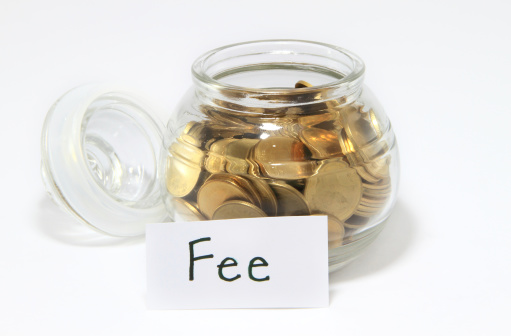 The Department of Labor's 2012 regulations requiring greater fee transparency have done little to improve boomers' understanding of the costs of their retirement accounts, according to a survey from Rebalance IRA.
More than 1,100 full-time employed investors between the ages of 50 and 68 were asked what they pay in retirement account fees. Forty-six percent believe they do not pay any fees, and 19 percent think their fees are less than 0.5 percent. Only 4 percent believe they are paying over 2 percent in fees.
The reality is that the average level of fees is 1.5 percent annually, according to the most recent edition of the 401(k) Averages Book, a non-biased compilation of plan fee comparisons.
Small plan participants get hit even harder — the most costly plans averaged 2.5 percent in fees, and some are reportedly as high as 3.86 percent.
"These fees are not trivial," said Mitch Tuchman, managing director of Rebalance IRA, a Palo Alto, California-based RIA.
Seemingly small fees can eat up as much as one-third of investment returns, according to Tuchman.
Rebalance IRA, which has custodian relationships with Charles Schwab and Fidelity, charges a 0.5 percent advisory fee. The firm claims to be on that side of the retirement industry that is hoping to drive investor fees down.
The results of Rebalance IRA's survey were an "eye-opener," said Tuchman. "Clearly consumers have a long way to go."
Burton Malkiel, a professor of economics at Princeton, member of Rebalance IRA's investment committee and a long-time proponent of low-cost, index-fund investing, said fee obfuscation has been around as long as there have been fees.
"The industry is still winning the battle," said Malkiel in a statement. "We are seeing options out there for people who want lower fees and better service. The trick now is to make people realize the truth of what they're really paying."
Other findings from the survey suggest a lack of awareness among baby boomers in other areas of investment as well.
Respondents claimed an average return of 5.2 percent on their portfolios in 2013, and more than half were satisfied by that, even though benchmark indexes were up 9.5 percent.
Maybe most disconcerting: 28 percent of full-time employed baby boomers are not actively saving for retirement.