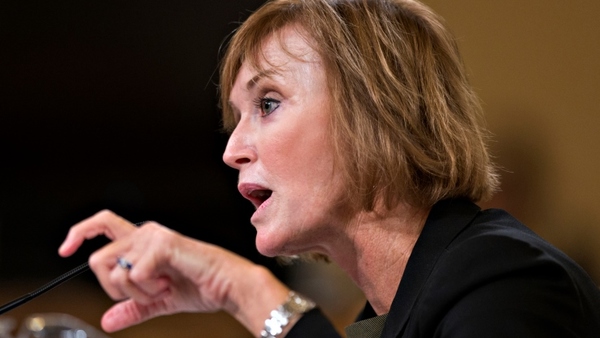 (Bloomberg) — Marilyn Tavenner, head of the U.S. Centers for Medicare and Medicaid Services, plans to step down at the end of February, she told her staff in an e-mail.
Tavenner didn't say why she was leaving. Andy Slavitt, a former UnitedHealth Group Inc. executive who is the agency's principal deputy administrator, will move into Tavenner's job on a temporary basis, Health and Human Services Secretary Sylvia Mathews Burwell said in a separate e-mail to staff.
In November, Tavenner acknowledged that her agency had made a mistake in its calculation of the number of people enrolled under Obamacare. About 393,000 individuals with both health and dental coverage were "inadvertently counted twice," she said in a letter to Representative Darrell Issa, a California Republican whose committee discovered the error.
Tavenner had been acting administrator of CMS since 2011 and became the official head in May 2013. In her e-mail today, she focused on the agency's progress in expanding Medicaid enrollees and providing insurance through a federal marketplace under the Patient Protection and Affordable Care Act.
"We came together and faced the challenges and are now providing millions of people with access to an affordable, high quality –- and in some cases a lifesaving — health-care plan," she said.