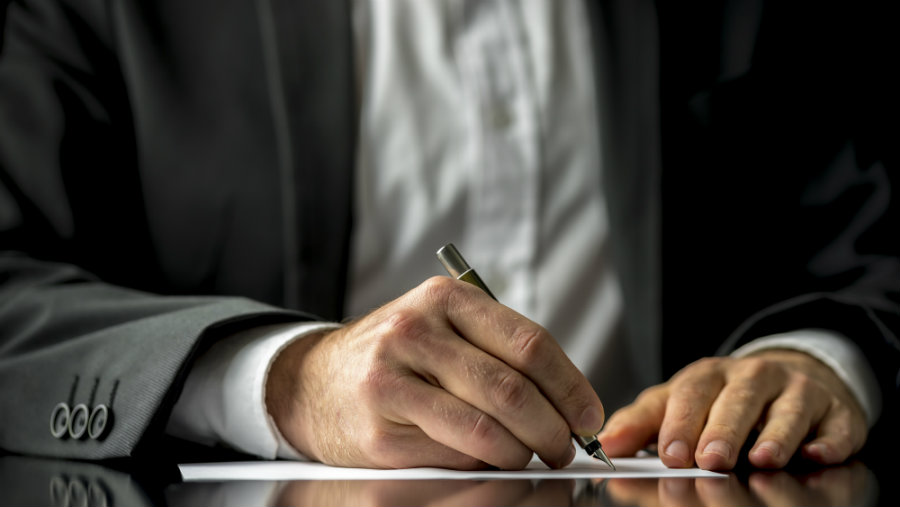 Participants in Ascension Health's defined benefit plans have agreed to a preliminary settlement in a complaint that alleged the Catholic hospital network has underfunded pension plans by $440 million.
If the terms of the deal are ultimately accepted by a U.S. District Court in Detroit, the case would be the first "church plan" claim to be settled, according to Thomas Clark, an attorney with the Wagner Group, in a post on Fiduciary Matters.
Religious institutions that sponsor retirement plans are exempted from ERISA's requirements of typical plan sponsors.
But at least 10 claims around the country have been brought challenging the scope of the exemptions, mostly against religiously affiliated hospital networks.
Last May, Judge Avern Cohn granted Ascension's motion to have the case dismissed, citing the IRS interpretation of ERISA, which says retirement plans qualify for church plan exemption if the organization sponsoring the plan is controlled, or associated, with a church.
Though the church-plan exemption "may appear to be an irrational distinction, it is a distinction mandated by law," wrote Cohn when he dismissed the case.
The plaintiffs appealed to the 6th Circuit. The appellate court appointed a mediator before hearing the case. Six months of negotiations ensued, according to the settlement agreement.
Under the terms, participants in Ascension's retirement plans will receive "ERISA-like" protections for the next seven-and-a-half years, but the plans still will be considered to have church-plan status.
Church plans are considered to be "fund specific," meaning their obligations to participants are dependent on the funding level of the plans, a funding scheme typically prohibited under ERISA.
If the court accepts the settlement, Ascension will be required to contribute $8 million to its defined benefit plans. Also, Ascension won;t be allowed to terminate its plans if funding levels aren't sufficient to meet obligations.
The complexity of the case and the likely prolonged duration of litigation were cited as reasons for the plaintiffs agreeing to settle.
"This settlement appears to be a significant victory for Ascension Health," Clark wrote.
Nothing in the settlement requires Ascension to adhere to the strict funding requirements established in ERISA, he added.
Last September, a federal judge in Denver denied Catholic Health Initiatives motion to dismiss a case brought by participants in its defined benefits plans, who argue trustees have underfunded the plan by $892 million.
Three church-plan claims are awaiting appeal in the 3rd, 7th and 9th Circuit Courts.