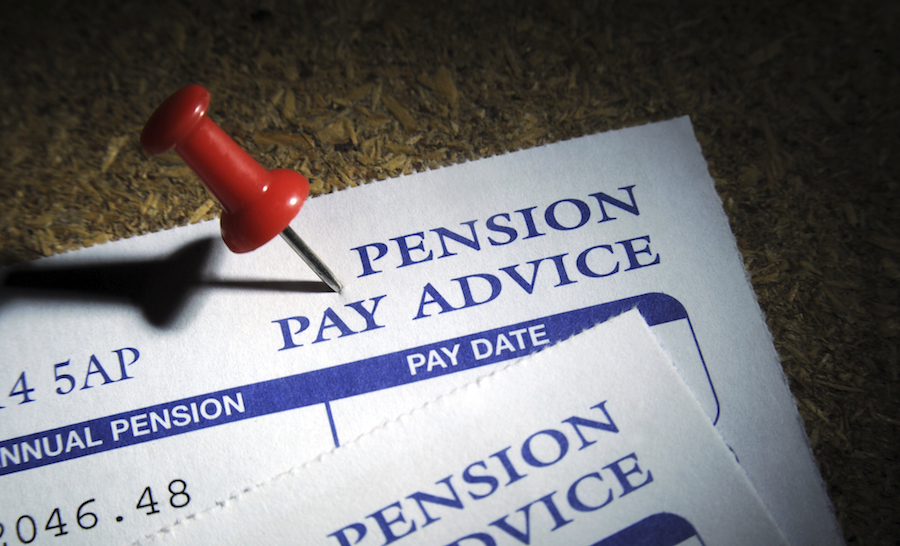 The state of Washington has become the fourth in the country to provide for the formation of a private retirement plan marketplace for small businesses.
On Monday, Gov. Jay Inslee signed bipartisan legislation that will make the new system, called the Washington Small Business Retirement Marketplace, available in 2017. It will provide access to the federal MyRA plan, as well as 401(k) plans and other private options, for employees of small businesses — those with fewer than 100 employees.
The new program will be run by the Washington State Department of Commerce, and will establish a digital marketplace to match employers with private-sector plans. It will offer at least two different types of plans: one that's modeled on the SIMPLE IRA, allowing employers to contribute to the plan for their employees, and another similar to an IRA but with automatic payroll deductions and without employer contributions. In addition, MyRA will be available.
The plan is voluntary; businesses do not have to offer the option, and employees do not have to participate. According to the Securities Industry and Financial Markets Association, for vendors to be eligible to offer plans to employers, they must offer a target date or similar fund that provides asset allocations and maturities designed for an expected date of retirement, as well as a balanced fund. The American Council of Life Insurers said annual fees to enrollees will be limited to 100 basis points.
On the same day the legislation was signed, 26 U.S. senators — more than a quarter of the Senate, including the ranking members of the Senate HELP and Finance Committees — sent a joint letter to President Obama about state-based retirement plans.
The letter asks that the Department of Labor and the Department of the Treasury work to "remove any potential uncertainty with respect to the application of federal law to the state-based reform initiatives," to ensure that ERISA does not preempt state plans (such as the "Secure Choice Retirement Savings" plans in California and Illinois, and "similar IRA-based programs enacted in the future"), and that such plans "are tax-preferred at the federal level."