Approaching retirement on a shoestring can be a real challenge. One of the largest expenses is health care, and relocating to cut down those expenses is one strategy people consider.
If you're an advisor, you might be wondering how best to guide your clients to states where their Medicare coverage will cost substantially less.
You might be amazed to know that the cost varies substantially from state to state, largely because of supplemental insurance premiums—and the difference can amount to thousands of dollars, especially over time.
Good news: a new app from HealthView Services lets financial advisors see how much their clients might need in years to come. The HealthView Explorer app uses HealthView Services' advisor- and physician-reviewed methodology to project retirement health care costs and draws on data from 50 million health care cases to project health care costs by age and state for individuals retiring at 65.
Read: Workers anticipate retirement as just more work
You can learn more about the app here, along with the firm's free consumer-facing applications.
But no need to wait; they very kindly filled us in on which are the 10 most expensive and 10 cheapest states for health care in retirement.
When reviewing the numbers on each state, please remember how they were generated: costs are for Medicare Part B Premiums, Medicare Part D Premiums, and Supplemental Insurance Premiums.
Read: Retirement crisis not a crisis?
Surcharges for exceeding retirement Modified Adjusted Gross Income thresholds are not included. Projections reflect costs for a healthy 65 year old retiring today, living through age 84, totaling 20 years in retirement.
This slideshow gives the good news—which 10 states are cheapest. If you're lucky enough to live in one of these states already and just want to gloat about how much money you're saving, check out our list of the 10 most expensive states.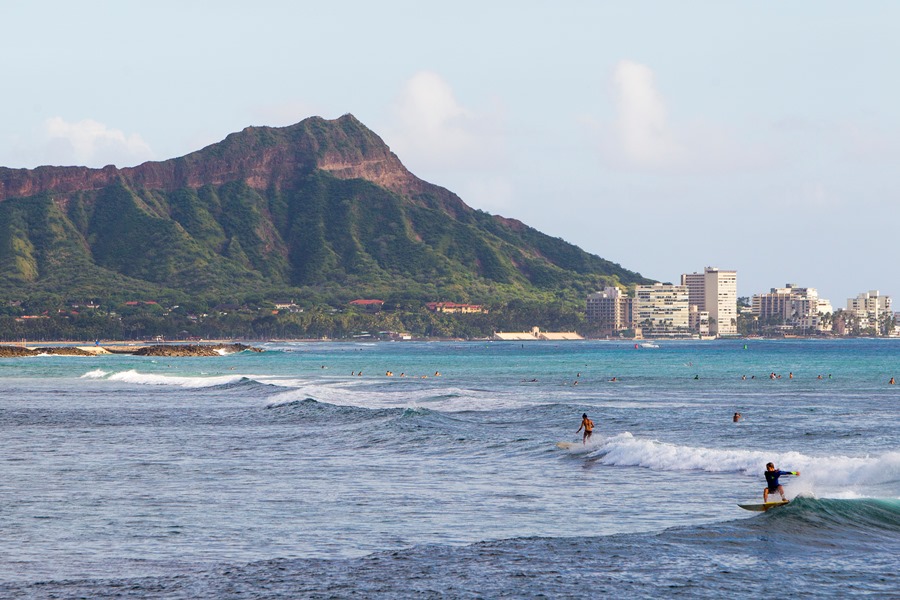 1.Hawaii
Believe it or not, Hawaii is actually the top bargain when it comes to health care costs.
Twenty years' worth of premiums will run a retired senior $112,528—a difference of $39,656 over the period from the most expensive state, Florida.
The first year's premiums will run that senior $2,818—not a terribly huge amount, and close to a thousand dollars cheaper than they'd cost that first year in Florida.
2. Vermont
With luck your clients are fond of cold weather and good sharp cheddar cheese and will be happy to head north to save a substantial sum on their health care premiums.
In the Green Mountain State they might actually have some green left over after 20 years of payments that will run them $124,073.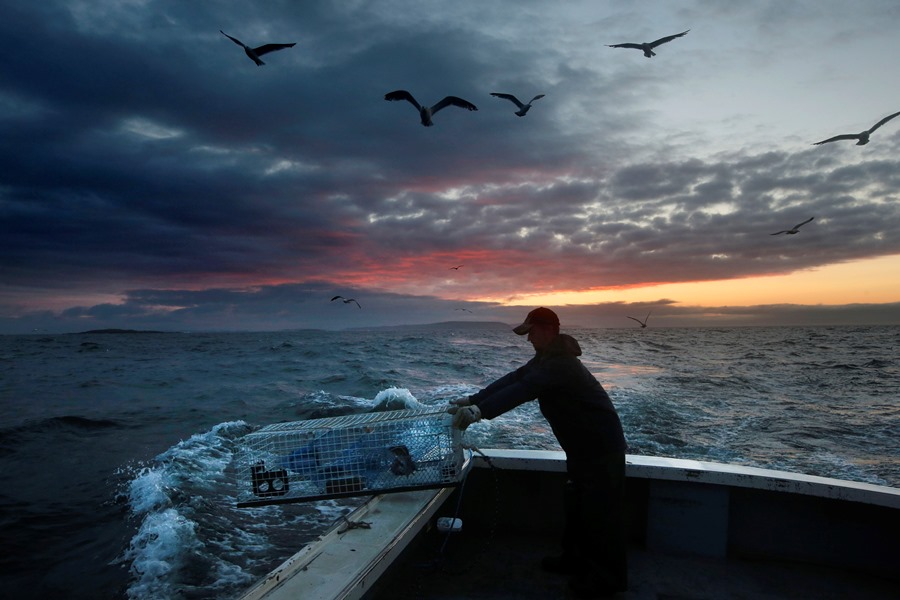 3. Maine
Fancy some lobster for dinner? Retirees in the Pine Tree State can likely afford to treat themselves at least once in a while during their first 20 years, since their premiums will total $126,519.
During their first year they'll get an idea of what's to come; they'll spend $3,130 for premiums then and can budget accordingly.
4. New Mexico
Retirees in the Land of Enchantment may not exactly be enchanted by their premium bills, but they'll be substantially better off than their counterparts in any of the 10 priciest states.
After 20 years they'll have put $127,778 into healthcare costs—with luck the enchantment, and all that Southwest sunshine, will keep them pretty healthy. At least they won't make themselves sick worrying about how they'll pay the premiums.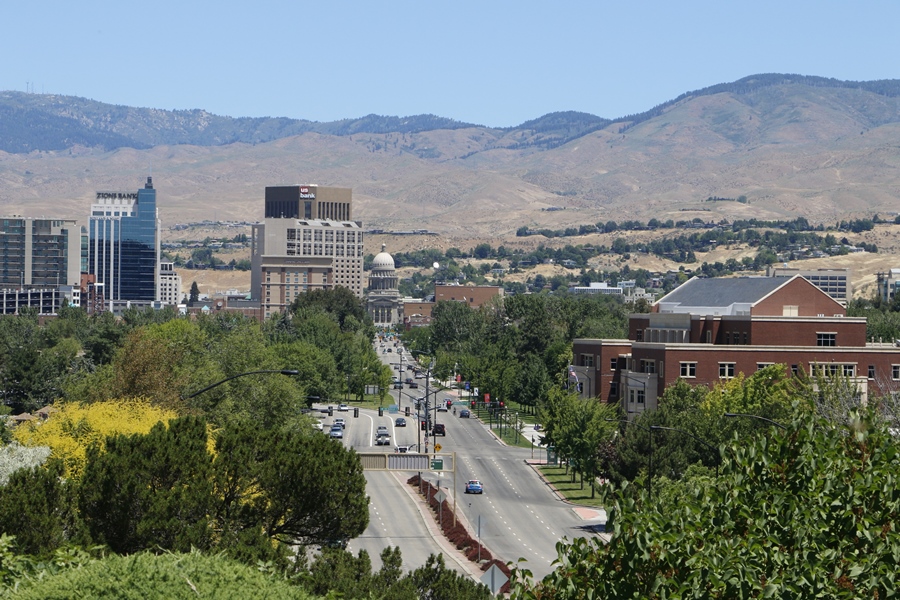 5. Idaho
Retirees here won't have to live on just potatoes after paying their heath care premiums.
In 20 years they'll have spent $128,411—which may not be small potatoes, but does beat out any of the 10 most expensive states by a substantial margin.
6. Oregon
Retirees in Oregon will be busy as the state's nickname animal with all sorts of fun activities even after they've paid 20 years' worth of premiums, a total of $130,867.
After all, there are wineries to visit in the Willamette Valley, and all sorts of other delightful places to visit.
Plus there is the fact that studies have shown how good red wine is for your health….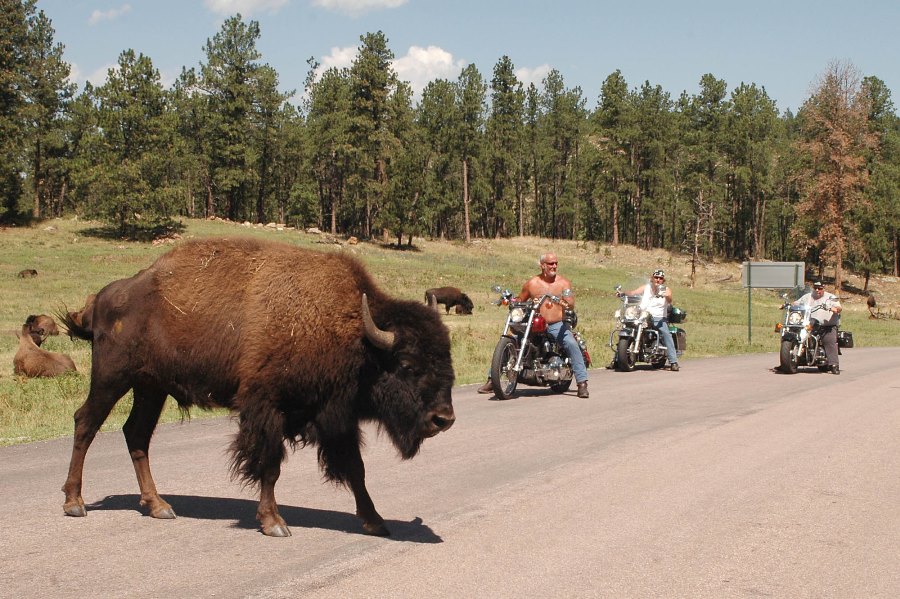 7. South Dakota
Both Dakotas made the 10 cheapest states for health care premiums, which is a good thing.
So it depends on whether you'd like to be further north or further south. In South Dakota, 20 years of premiums will cost you $131,654, and you'll have the lure of the Black Hills and Mount Rushmore to coax you.
8. Iowa
If you're into American Gothic, you might want to check out Grant Wood's home state while saving money on your health care premiums.
In 20 years they'll cost $132,618, leaving enough to visit the Cedar Rapids Museum of Art, where you'll be able to see some of Wood's paintings.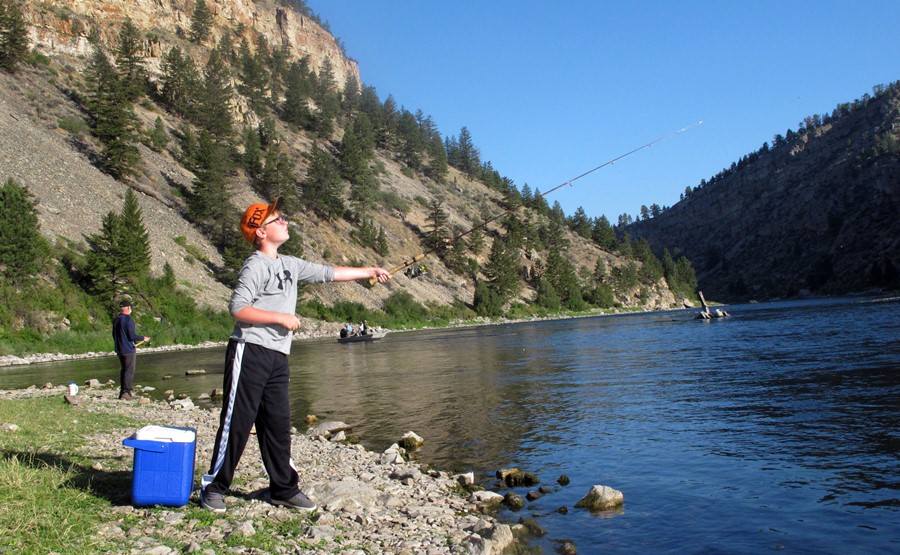 9. Montana
Big Sky Country is also Big Bargain Country, with 20 years of healthcare premiums costing $133,503.
It also offers the attractions of Glacier National Park, something you may not want to wait 20 years to see lest it be renamed Ice Cube National Park as the climate changes, and the Rocky Mountains.
10. North Dakota
North Dakota will cost retirees only a little more than South Dakota in health care premiums, with 20 years' worth running $133,765.
Plus you'll be able to visit the International Peace Garden and nip over the border into Manitoba—the garden crosses the international boundary between the U.S. and Canada.
Read:
10 most expensive states for health care
10 states where $100 buys the most
Families fail to discuss elder care costs