Recruiters currently face some unprecedented demographics as they search for the right candidates in today's workforce. Three generations of Americans—millennials, Gen Xers and baby boomers—are now at near-parity when it comes to their share of the talent pool.
In terms of total numbers, millennials (53.5 million workers) just pulled ahead of the pack in the first quarter of this year.
This came only four years after Gen Xers (52.7 million workers) rose to the top after decades of dominance by baby boomers (44.6 million workers) (see the Pew Research Center report, "Millennials surpass Gen Xers as the largest generation in U.S. labor force, 2015").
For recruiters, this means taking a more tailored approach as they seek to attract and engage the best candidates from a multigenerational workforce.
Companies of all sizes must refine their recruiting strategies to ensure they remain sensitive to the distinct priorities, needs, and desires of each demographic.
But what are the key differences between each generation?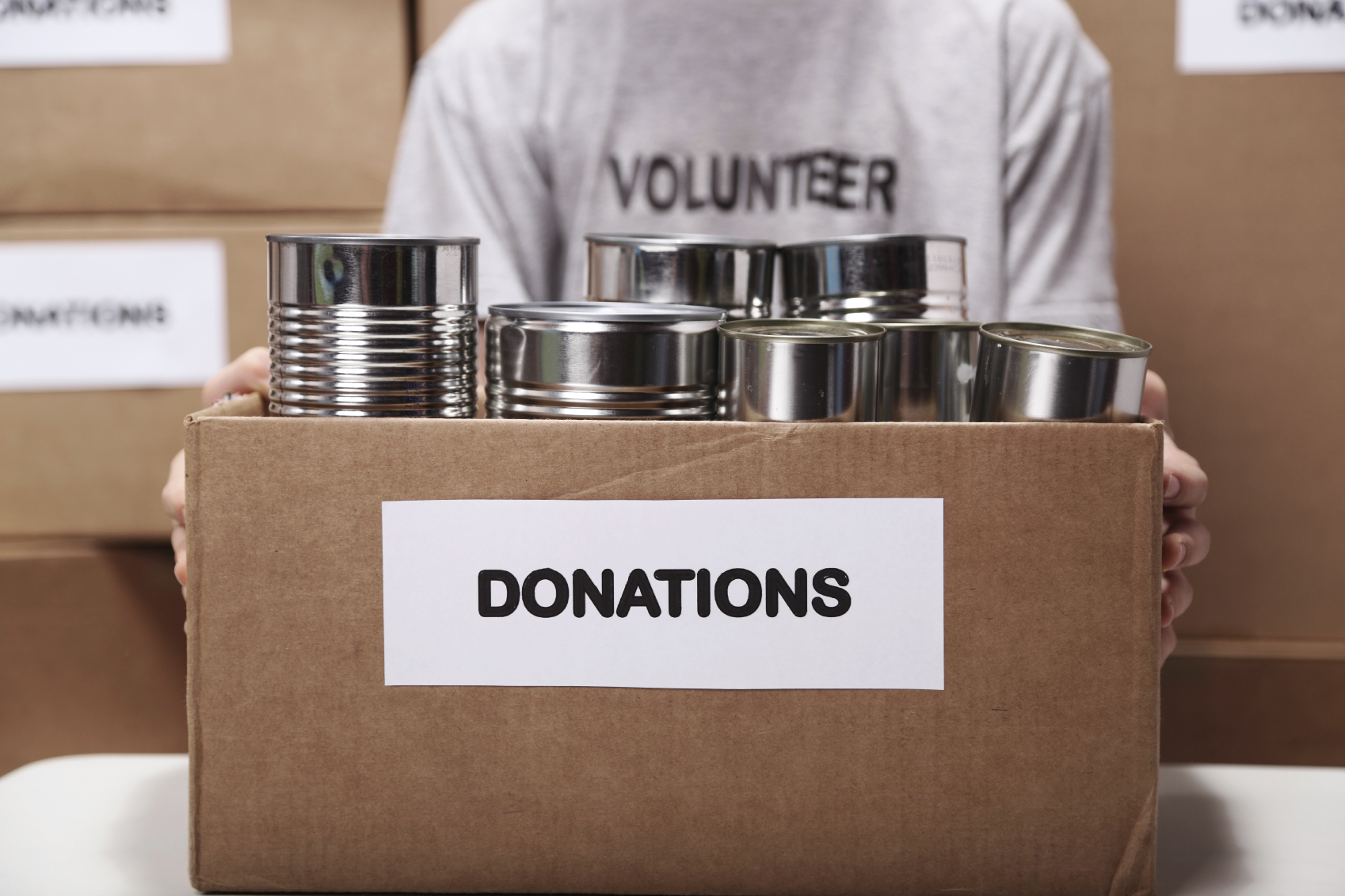 #1: Find what motivates millennials, Gen Xers, and baby boomers
I've learned a lot during my time as head of ADP TotalSource, which co-employs with our client companies more than 380,000 employees across all three generations.
For instance, millennials have social consciousness in their souls, making them more likely than members of other generations to care about company ethics and opportunities to volunteer when making career decisions.
Members of Gen X, meanwhile, focus more on developing a stable career with a well-defined path through an organization.
And baby boomers, who opt to delay retirement and remain in the workforce, often have a desire to maintain organizational knowledge and help mentor and transition younger workers. This may include working part-time or consulting.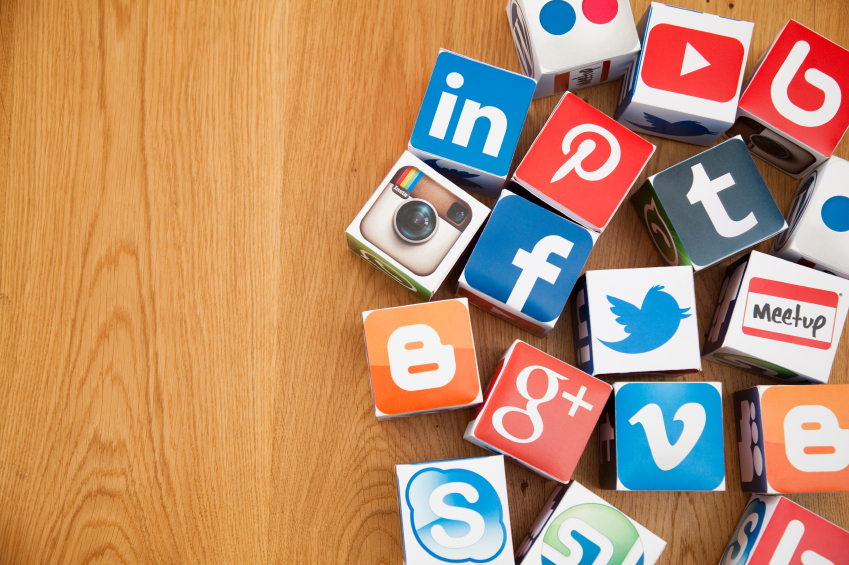 #2: Use job descriptions and social media posts with each generation in mind
An organization's recruiting strategies, social media presence, job descriptions, and branding should reflect and address these distinct multigenerational characteristics.
This approach will not only empower companies to demonstrate their commitment to diverse hiring but also showcase their ability to provide diverse opportunities for top talent while supporting their individual career goals and needs.
For example, baby boomers often focus on positions that offer traditional benefits, such as health care coverage and retirement plans. Companies seeking to hire candidates with decades of experience should ensure their job posts address the specific interests of this generation of worker.
Millennials, however, may prefer niche job boards that focus on a specific field, position, or industry. They are also more likely to engage with a company on social media by asking questions, leaving comments, and liking posts.
This doesn't mean boomers and Gen Xers aren't reading prospective employers' social media posts. It does, however, require companies to ensure their social content addresses all workforce age groups while empowering HR staff to quickly respond to inquiries posted by job candidates via social channels.
#3: Optimize your site for mobile
Not surprisingly, millennials are also the most likely group to search for jobs on a mobile device.
This means that if an organization's website isn't optimized for mobile, younger job candidates will likely abandon the site without taking action on current openings. Given the proliferation of mobile devices, smart companies are taking a "mobile-first" approach to recruiting.
Organizations also should ensure their career sites and job apps offer an intuitive user experience across all devices and operating systems to help them attract the most diverse talent possible.
Recruiters also should consider implementing opt-in text message job alerts to help identify and engage increasingly mobile candidates.
#4: Be aware of similarities
Despite these generational differences, recruiters would do well to remember to address several similarities that remain across the generations. These similarities often center on interpersonal relationships.
For example, mentoring relationships are important to both millennials and boomers. Baby boomers know they have a lot to contribute, while 75 percent of millennials are interested in having a mentor, according to Urban Bound, "Understanding the Millennial Mindset, 2015."
In addition, both millennials and Generation Xers want recognition for their passions and talents. However, a Gen Xer might prefer a raise as a reward for her performance while a millennial might seek a more nontraditional type of recognition.
Faced with the challenge of finding and engaging the best candidates within today's multigenerational workforce, savvy recruiters are highlighting these similarities to help them deliver compelling messaging across generational lines.
The best recruiting strategies strike a balance across generations to showcase a brand's engaging work environment and the diverse career paths it offers to employees, all while building a better workforce to drive business success.