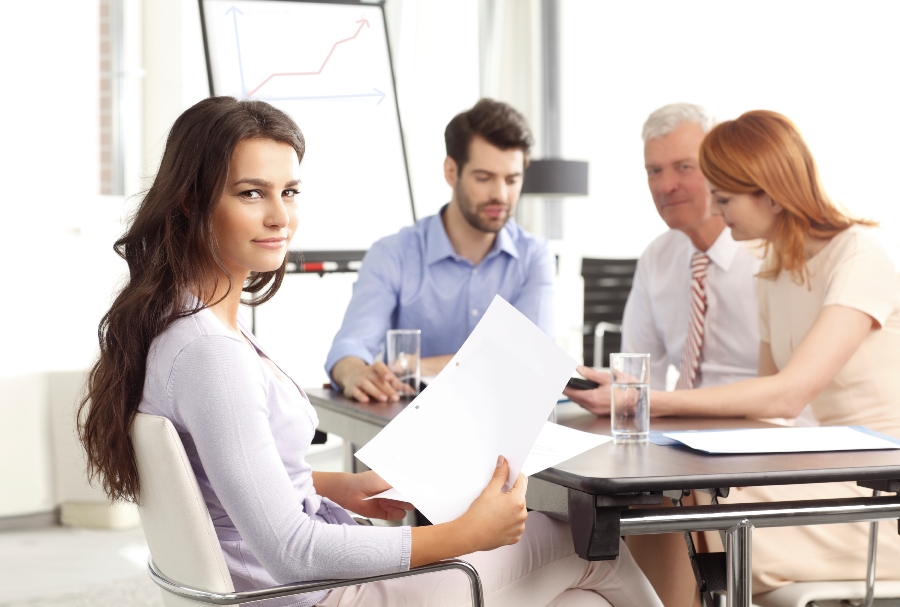 Student loans competing with 401(k)s? They already do when it comes to saving, but now it could go a step further.
It's no surprise that people are leaving school and entering the workplace positively inundated with debt from all those student loans.
A study from iontuition has shown that those loans are such a burden that many borrowers would rather work for a company that helps them manage those loans as part of its benefit package. (The company offers employers such an option as an elective benefit.)
The survey iontuition conducted probed what people with student loans want from employers. The majority of respondents said that they wanted help with those loans, and that making that help part of a benefits package was a "breakthrough and welcomed solution."
Almost 80 percent of those with loans said that they would like to work for a company that offers repayment assistance with a matching opportunity.
Fifty-five percent said they'd prefer that the money they're currently paying for health care went to student loan balances instead. Of that latter group, 94 percent said that the benefits plan at their current job includes health care.
And nearly half of respondents—49 percent—said that they'd prefer student loan payment contributions over a 401(k) plan at present.
Repayment of student loans is important, but so is saving for retirement—and older workers say that they regret not being able to save, and save more, for that goal when they were much younger.
If money is channeled away from retirement savings when workers are young, they'll lose the opportunity to build savings over the long haul and probably not have enough money set aside to see them through retirement.
So employers might have to find a way to make sure both bases are covered, if they're truly concerned about their employees' financial well-being.