So I recently spoke at the Mutual of Omaha National Sales Symposium in Omaha, Nebraska and one of their keynotes was Jason Dorsey. If you've never heard him speak, he's high energy and a lot of fun. He's basically the "magic decoder ring" when it comes to figuring out millennials.
I've always thought that I just missed this generation, but I was informed that Jason is almost exactly a year older than me … and I was annoyed to learn that at age 36, I'm part of this group. He also enlightened me with the knowledge that most Gen Yers feel like they are special and don't belong in this group. Ho hum…
Here are some of the key takeaways from his talk that really gave me some "aha" moments: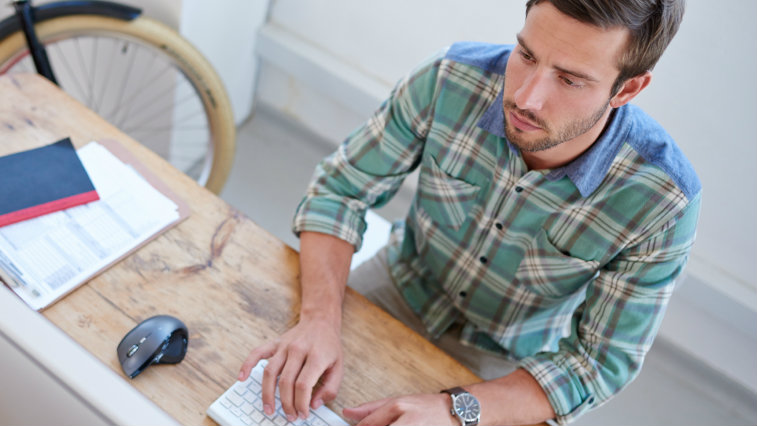 "Technology is only new if you remember the way it was before."
This was something I thought was really interesting. With the newer members of Gen Y coming up the ranks, it's important to remember that many of them don't remember what it was like before cellphones — ­or smartphones for that matter — so those of us who can remember the first time they got a cellphone have a different perspective completely.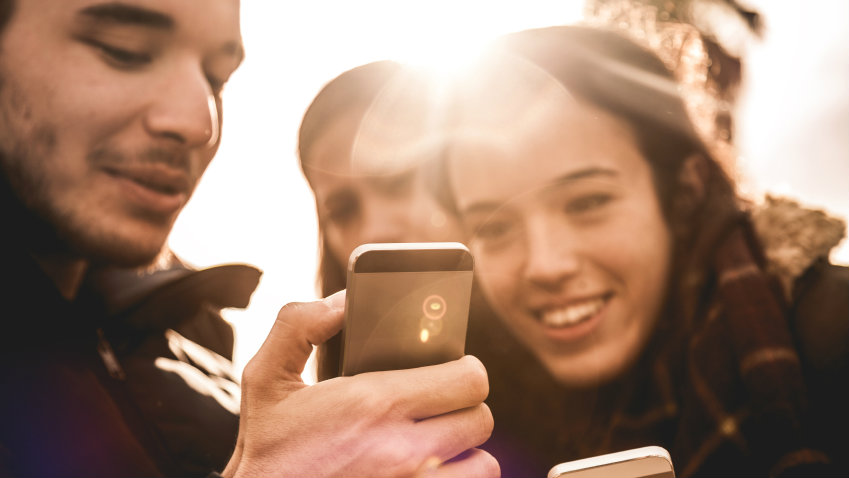 "Gen Yers aren't tech savvy; they are tech dependent."
This kind of piggybacks off of No. 1, but by looking at them this way, I think it shifts the mindset to more of "they don't know what they don't know."
Read: Wanted: A tech-savvy broker for enrollment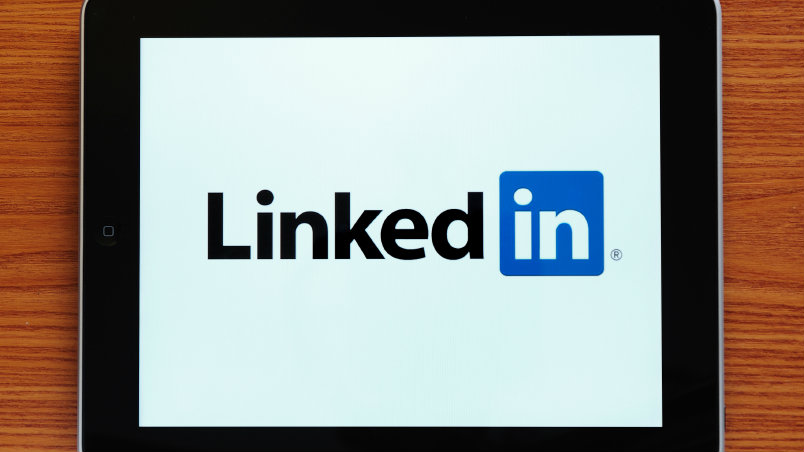 LinkedIn is your credibility piece to millennials.
But according to Dorsey, the three musts to have on your LinkedIn profile are:
Photo. A recent one that isn't Photoshopped to death.
Human aspect. Something as small as a fun title of your profile. I recently changed mine to: "CEO of Combs & Company. Lover of Mexican food, the KC Chiefs and my hot husband." It lightens things up for millennials and makes you more approachable. I did it this week and I have already had great feedback on it!
Be connected. But with "super connectors" — these are people who have more than 1,000 connections and gives you credibility with millennials.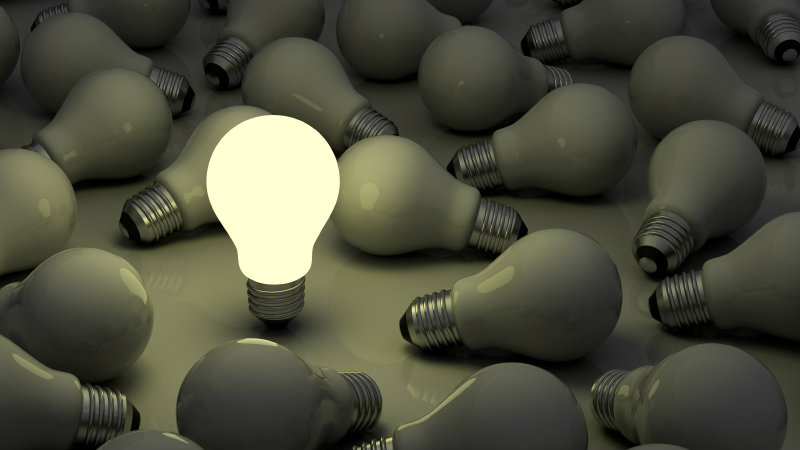 Know your audience.
One of the biggest takeaways I got was to understand what the Gen Yers want when presenting to them. Any proposal you do for a member of Gen Y, you need to save the title using either: unique, special or one of a kind. This reinforces the message they have been taught since birth. You also want to start with the outcome when presenting. Millennials want to know what the "prize" is so they know if they want what you are selling. It was very interesting that Jason explained that instead of saying that "By age 65 you'll have $2 million saved." It's more of a, "In 10 years we can make it so you don't have to work on Fridays." You must understand the key things they want: fun and time.
Hope this has been helpful for you. I know it was for me. Jason shared that 80 percent of millennials leave their parent's brokers because they do not have a relationship with them; however, 60 percent would stay if they felt connected. They are also the top generation to refer their friends and colleagues, so if you are a broker who is built on referrals, make sure you don't miss the boat with these guys.