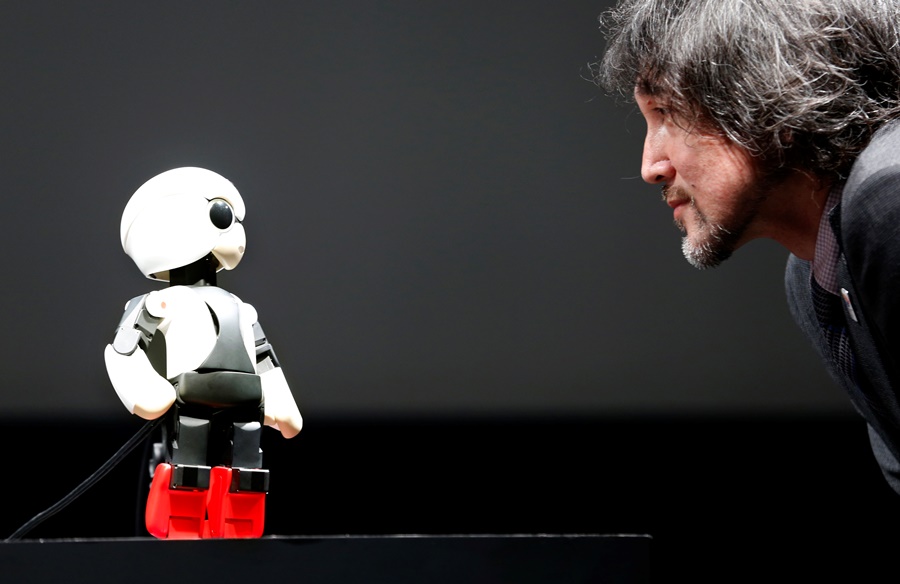 Financial Engines, the country's largest provider of managed accounts and considered by some to be the original robo-advisor, is upping its investment in human advice.
Today, the Sunnyvale, California-based registered investment advisory firm announced it was increasing participant access to the company's live stable of investment advisors.
As is, participants in managed accounts have access to Financial Engines' in-house team of advisors, which can be tapped free of charge.
Participants who are not enrolled in the managed account program, but are enrolled in plans directly by the company, will have access to live advice over the phone.
All told, the company services 9 million participants. Half of those are reached through third-party providers.
The remaining — roughly 4.5 million participants — are serviced directly by Financial Engines.
Kelly O'Donnell, the company's executive vice president, said about 10 percent of participants directly serviced by the firm are enrolled in managed accounts, or about a half million participants.
That means upwards of 4 million more participants will now have access to direct advice through the company.
Valuing human touch
"After working with millions of participants over the years we've found that there's a big segment of the population that really values one-to-one human advice," said O'Donnell, who said the company established its advisor center in 2001, before it even launched its managed account program.
"Sponsors are also seeing the value. We're always trying to learn from our customers. Where there's value for sponsors and participants, that's good business for us," she said.
O'Donnell would not disclose exactly how many new advisors have been hired, or how many the company will need to meet future demand in the advisor center, but did say the investment in human capital has been a "key area of investment over the past year."
Nearly all of the staff within Financial Engines Investor Services holds a Series 65 or 66 license.
Continuing education goals are required and set per advisor annually. The company does not share salary levels, but O'Donnell said advisor compensation is based on customer satisfaction and not based on how many participants are enrolled in managed accounts through the advisor channel.
Advisors are noncommissioned and do not sell investments, according to a company release.
Along with the human capital, the company is investing in ramped-up technology that will give advisors video and screen-sharing tools, allowing participants to videoconference with advisors (the feed is one-way, as participants will be able to see advisors but not vice-versa).
Expected questions
"Technology is where the future is, but for now it's hard for a lot of participants to trust the process without those personal connections. We are always innovating on the technology front, but we think advisors will be key to the overall experience going forward," said O'Donnell.
"The new technology features will only make our advisors more efficient and productive," she added. "That's the great thing about technology — it continues to evolve. And we plan to continue to take advantage of that."
Call volume spiked in August around unusual volatility in the stock market but has since normalized, said O'Donnell.
She expects the potentially millions of new callers to have questions comparable to those advisors typically field from participants in managed accounts.
Savers commonly ask how deferrals will affect their paycheck, how the employer match works, and how aggressively or conservatively they are investing relative to peers.
She also said questions about target-date funds, such as how many should be deployed in a portfolio, are normal.
And more often, advisors are addressing broader savings and finance topics, such has how much to save in which bucket.
"The majority of inquiries are about retirement, but everybody's financial life is happening to them right now," said O'Donnell.