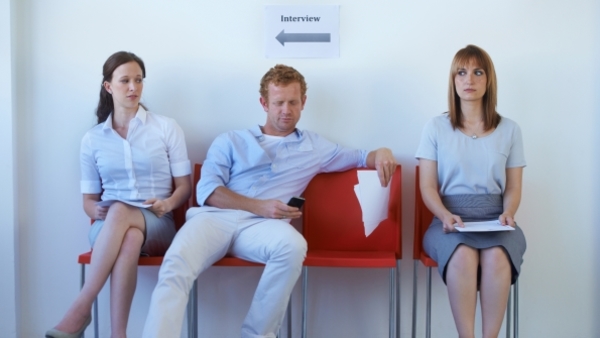 Student debt or retirement savings? What's a millennial to do?
Hit that debt first, apparently, with a range of new products that are designed specifically to tackle student loan debt and are competing for millennials' dollar in the workplace.
Polls reveal that workers would rather work for employers who provide such programs.
The latest of these products is a program from Boston-based startup Gradifi, which says it provides a free platform for the 40 million people impacted by student loan debt.
The program works by enabling participants to earn Paydown Rewards through a number of ways; those rewards then automatically are used to pay down their student loan debt.
The company also offers an employee benefit called a Student Loan Paydown Plan, or SLP Plan, in which businesses can help pay down employees' student loan debt.
Through the plan, companies contribute directly, through structured and secured channels, towards their employees' student loan principal on a monthly basis.
The total of student loan debt in the U.S. is currently $1.3 trillion, owed by some 40 million people—and 70 percent of recent college graduates are part of that 40 million.
Considering that a third of millennials actually expect their employers to help them repay student loans, according to an EdAssist study, and that a Brookings Institution paper says that by 2025 millennials could constitute as much as 75 percent of the workforce, employers are likely to become more interested in what so far has not been a widely available, high-visibility perk.
In addition, employer assistance in repaying student loan debt could serve as a retention tool, helping to cut down on the $11 billion annually employers spend by failing to retain employees.
PwC has signed up for the SLP plan, and will offer it to its 46,000 U.S. employees who are beginning their careers and have outstanding student loans.