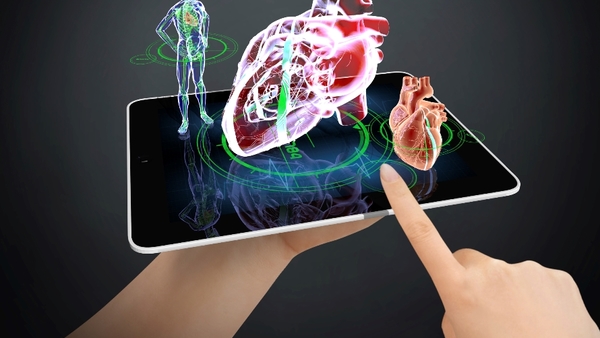 Virtual health tools could cut $10 billion off the cost of primary care in the U.S., claims a report from Accenture, a major tech consulting firm.
In particular, the study targets what it calls the "clinician demand/capacity equation." Many of the time-consuming duties commonly performed by doctors, such as gathering patient data, could be done more quickly with simple tech tools, freeing up physicians to deal with more important patient issues.
The concept of saving time and money by using virtual health –– or "telemedicine" or "telehealth" –– is not new. A report in 2013 by the Healthcare Performance Management Institute found that 70 percent of physician visits and 40 percent of hospital ER visits could be replaced by phone calls.
Accenture estimates that virtual health could save the average primary care physician up to five minutes per patient visit.
"This is a time savings equivalent to as many as 37,000 PCPs—or 18 percent of the PCP workforce—with an economic value of more than $7 billion," says Accenture.
Big money could also be saved by enabling patients to manage chronic conditions with personal devices. Switching people from multiple doctor visits to a self-management model that only includes one in-person doctor visit per year could save time equivalent to 24,000 physicians, or $2 billion.
Directing hypertension consultations with patients online, through a secure messaging system, would save time equivalent to 1,500 physicians, or 1 percent of the workforce, for a financials savings of $300 million.
"The industry as a whole, as well as individual organizations, must act now to integrate virtual health models into their everyday clinical practice," concluded the report. "Only then will health care begin to address the looming cost and labor crises impacting the industry at national and organization levels."