With fall open enrollment season underway at most companies, many employers and employees are keenly aware of the likelihood of future increases in health insurance premiums and reductions in benefits.
At this point, the Patient Protection and Affordable Care Act has had a dramatic impact in health care or increased access. But chronic illnesses and other medical conditions continue to drive up health care costs, and PPACA will require even more changes for employer-provided health insurance in future years. Both are expected to trigger more rate hikes, benefit cuts or both.
At McKesson Corporation, the nation's largest health care services and information technology company, we tried cost-cutting to hold the line on health plan rates but found it was producing diminishing returns. So in 2007, before the federal policymakers began to seriously discuss national reforms, we launched an employee health and wellness program that aimed to improve employee health, reduce health care costs and help rein in rising premiums.
Others considering similar programs may be concerned about the cost and time involved, but our health and wellness program has more than paid for itself. Companies seeking the same results may wish to consider these five tips for successfully launching a health and wellness program: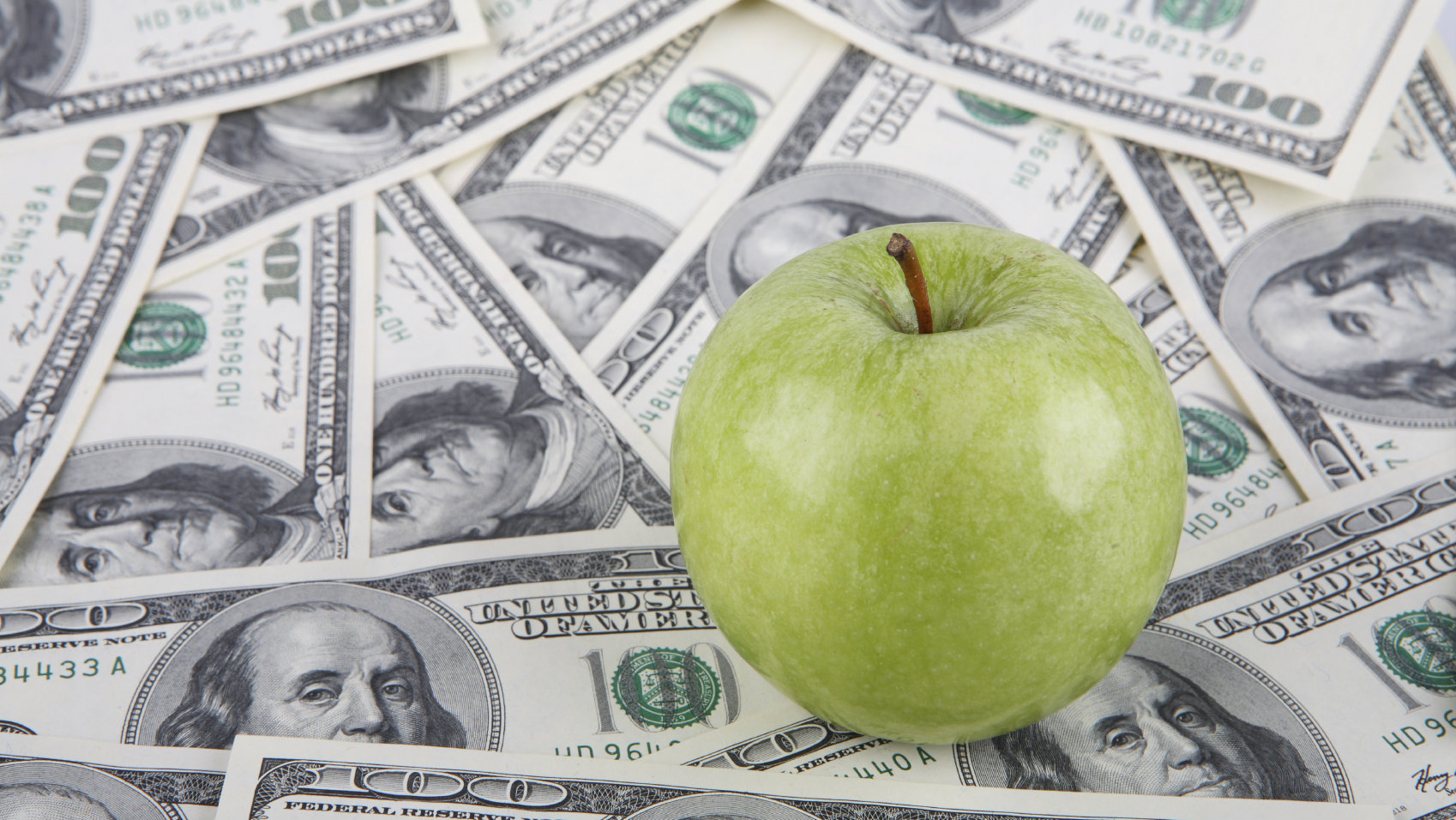 1. Don't be penny wise and pound foolish. While the price tag may scare upper management, we found investing in employee health and wellness produced big dividends. An independent research group from Harvard University estimated that McKesson's return on investment (ROI) for the annual program was approximately 30 percent for each dollar invested.
Employee engagement grew every year, and employees reported they were more productive — an improvement that amounted to a $7 million savings for the company. These documented gains earned McKesson the prestigious 2015 C. Everett Koop National Health Award from The Health Project.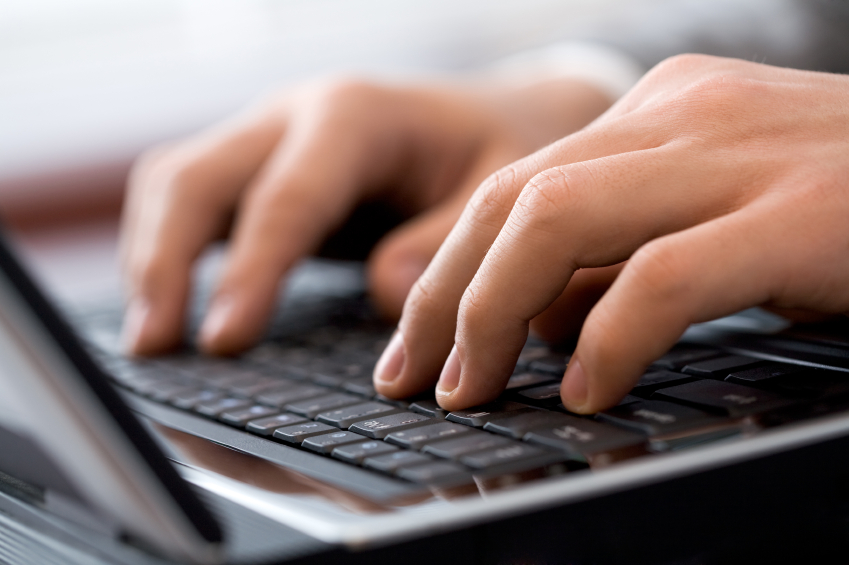 2. Don't reinvent the wheel. Rather than create all aspects of the program ourselves, we partnered with Vitality and other vendors to provide online education, risk assessments and many other forms of assistance. These partnerships gave us the expertise and resources we needed to have a successful program.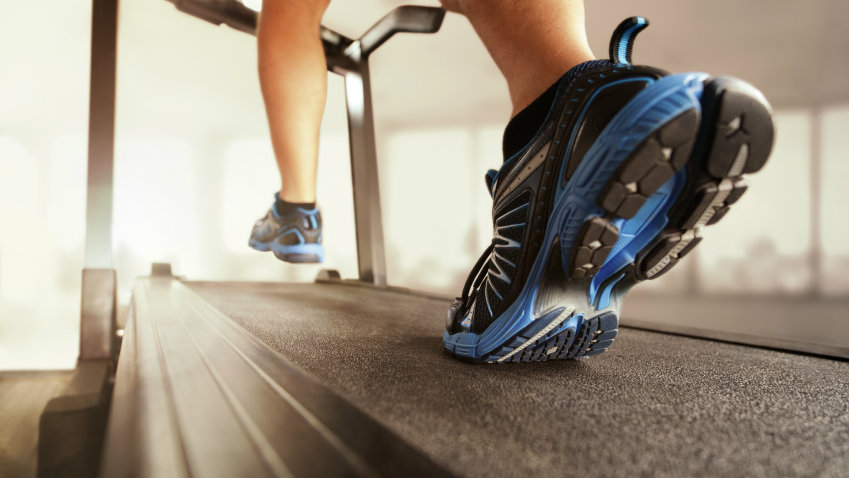 3. One size won't fit all. While an existing program can help, each company needs to tailor its health and wellness program to fit its unique workforce. At McKesson, competition and a sense of community motivate our employees. So we tapped into their competitive spirit by providing incentives, rewards and recognition for higher levels of physical activity.
We also encouraged community and teamwork by providing options such as double incentive points for participation in physically active charitable and community events.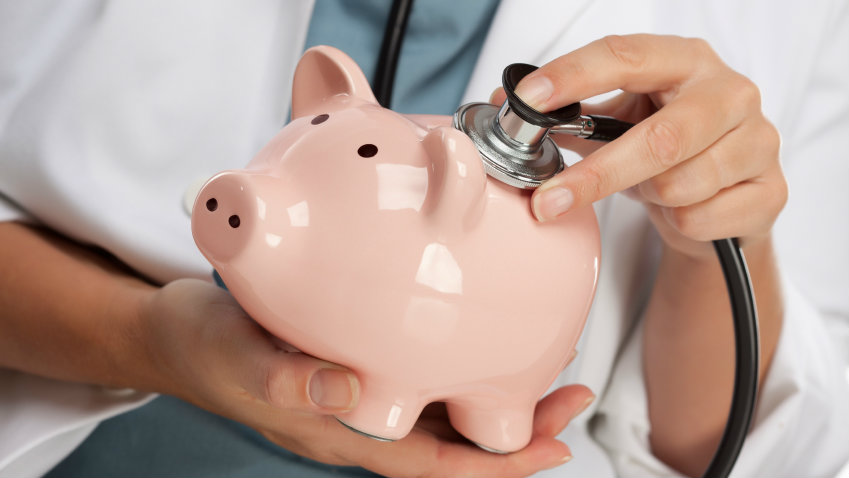 4. Use a carrot, not a stick. Rewarding sacrifice is generally more productive than punishing bad behavior. At McKesson, we reward employees and their spouses with savings in their health insurance premiums. The more they participate in the health and wellness program, the bigger the savings for them.
For example, an employee who achieves "gold status" can save as much as $230 a month on their monthly medical premium. As a company, McKesson saved $4.7 million in medical costs in one year for employees who were more active in the wellness program.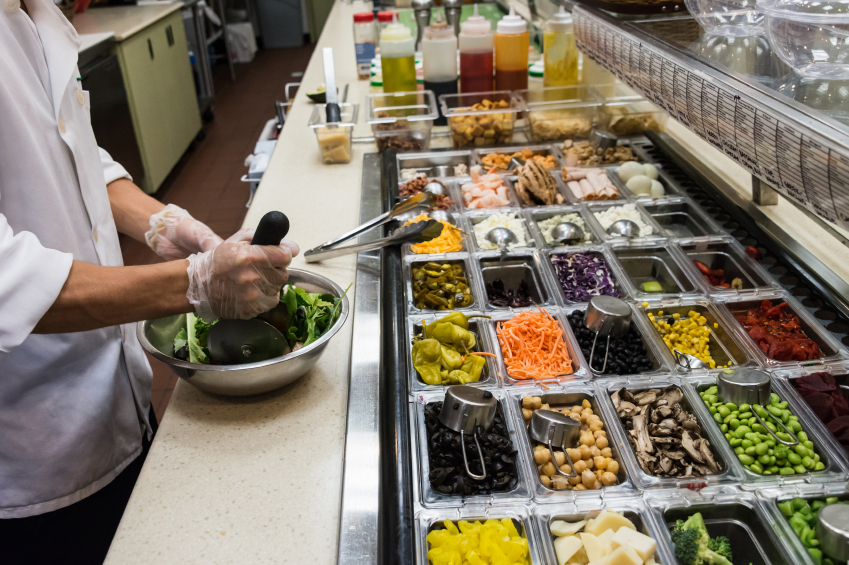 5. Be the change you wish to see. Changing corporate culture can make the difference. At McKesson, some executives lead meetings that require participants to walk, rather than sit. Many employees wear a company-provided Fitbit to help them track their daily steps, with many setting a goal of 10,000 or more steps per day. McKesson cafeterias offer healthy dining options, and employees have easy access to online classes and free flu shots. McKesson also pays for smoking cessation classes, biometric screenings and Weight Watchers memberships.
Like most busy executives, I struggle to find time to exercise. But the importance McKesson places on health and wellness prods me to hit the gym between meetings, eat more fruits and vegetables at every meal and choose a bike ride over watching weekend sports on TV. Even small changes like these, made daily, can make a big difference in employee health and employers' health care costs, today and for many years to come.
Jorge L. Figueredo is the executive vice president for human resources at McKesson Corporation. Currently ranked 11th on the FORTUNE 500, McKesson is a health care services and information technology company dedicated to making the business of health care run better. For more information, visit www.mckesson.com.