More information has emerged that suggests this particular economic recovery is the weirdest ever.
A Robert Half Management Resources survey reports that the vast majority of chief financial officers believe managing is tougher today than it was five years ago, in the heart of the recession.
Can it be true? Apparently this time around, it is. The corporate world may never truly recover from the last recession. Evidence from many sources indicates enterprise leaders took such a cuffing in their work and personal lives that they daily recite such mantras as "I will never hire a middle manager again" and "No department will ever again get an automatic 5 percent year over year increase in the new budget."
Such factors as health care reform, ongoing disruptive breakthroughs in technology and workforce deployment, and financial practices still influenced by the recession are adding pressure to the CFO's office.
As part of its study of this trend, Robert Half culled out a list of seven ways leadership is being challenged today. That list, and Robert Half's recommendations for adapting to these changes, follow below.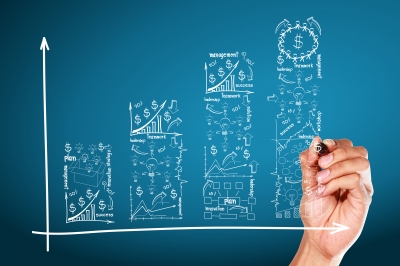 1. Taking a 'big picture' view
"As CFOs whose work outside of finance has expanded in recent years know well, executives are no longer tasked with just overseeing their department. They must draw on their strong business acumen, understanding how their unit's decisions and performance affect the broader organization."
2. Managing a dispersed workforce
"Managers need to engage and build trust with a workforce that often includes team members in different locations. Leaders must be adept at reaching across geographies — and frequently, time zones — to build trust with employees and learn how to motivate each person."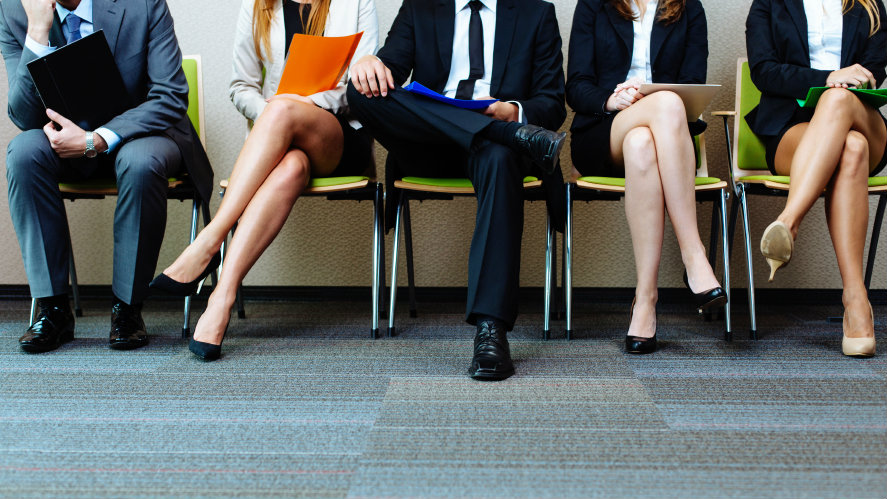 3. Overcoming staffing challenges
"Building a skilled team in the face of candidate shortages and retention concerns requires special talents. Business leaders today are tasked with fostering relationships with recruiting sources and developing an effective staffing management strategy, blending full-time personnel with specialized professionals who can be brought in on-demand."
4. Turning data into strategic recommendations
"The unprecedented amount of information available to companies today is a potential boon to the corporate decision-making process. However, its advantages can only be exploited by executives who understand the data they need, how to obtain it and how to turn it into actionable guidance."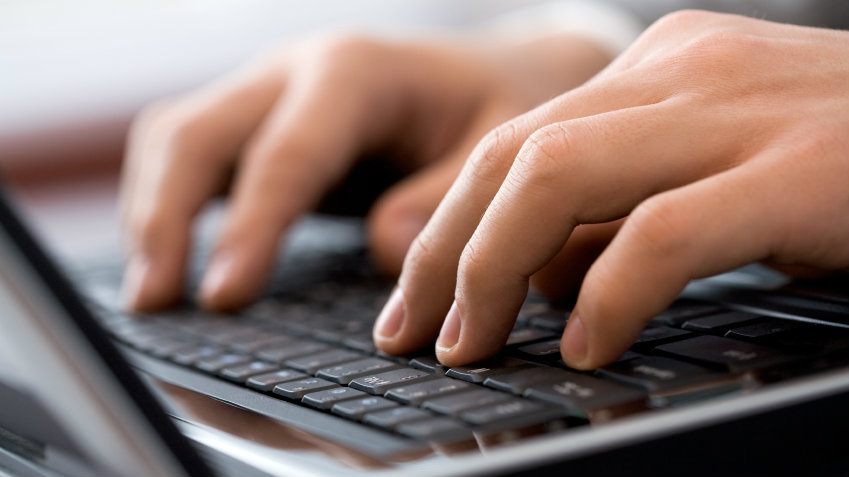 5. Maintaining an edge over diverse competitors
"Firms face threats not just from traditional competitors, but also increasingly from organizations disrupting the marketplace with new business models. Organizations need leaders who can anticipate changes in the competitive landscape and inspire innovation to stay on top."
6. Remaining compliant with evolving mandates
"Regulatory pressures continue to mount for many industries and companies. Executives today need to be experts on the mandates affecting their business and understand how compliance is more than meeting a set of requirements and can instead help the firm prosper."
7. Keeping up with technology
"As history has repeatedly shown, technology can change everything at a moment's notice. The onus is on business leaders to monitor the technology trends affecting their organizations and positions and adapt accordingly."