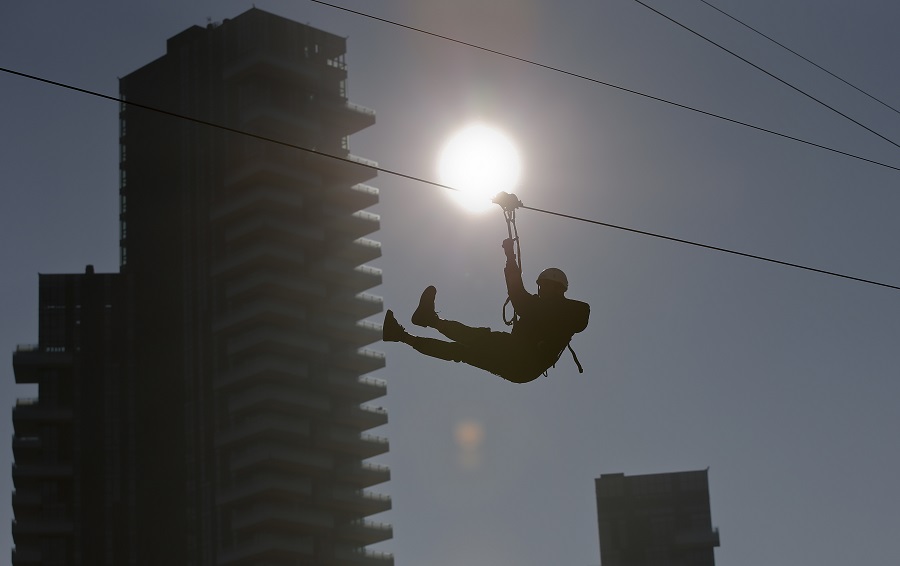 The number of registered investment advisor firm owners planning to exit the business within the next 10 years is growing.
That's according to new research on succession planning from the 2015 Fidelity RIA Benchmarking Study from Fidelity Clearing & Custody Solutions.
Read: RIAs delivering better service to sponsors
According to the study, 37 percent are anticipating a departure from the business within the next decade. That's an increase from 30 percent who said so in 2014.
That doesn't necessarily mean that all those planning to go have put succession plans in place, however.
The study finds that a majority of RIA firms (59 percent) prefer an internal succession, but only 27 percent of firms have next-generation owners in place and only 9 percent of equity, across all firms, is held by those next-generation owners.
Those who plan on making their exit within the next six years, or even sooner, might find themselves behind the 8-ball considering how much time it can take to find and groom an internal successor.
Perhaps that's the reason that nearly half (48 percent) of owners looking to bow out within the next six years are looking toward a merger or sale to give them an exit, rather than trying to work from within the firm—but realistically they may have to do so because of time constraints.
The "high-performing" firms identified in the benchmarking study are better prepared for owners to make that exit.
Those firms outperforming others in the areas of growth, productivity and profitability have more succession plans and are more actively working toward a leadership transition.
Fifty-two percent of high-performing firms , compared with just 40 percent of all other firms, have succession plans ready for implementation.
In addition, 68 percent have changed their approach or readiness for succession over the last three years, compared with 52 percent of other firms, and 23 percent of high performers have hired, identified or begun developing potential successors in the past three years, compared with just 15 percent of the rest.
In addition, 75 percent of high performers have a mechanism in place to determine firm value in the event of an internal succession or ownership transition (compared with 61 percent of all other firms).