Who wants to go to another holiday office party anyway?
Of companies surveyed by the Society for Human Resource Management (SHRM) this year, only 65 percent said they plan to hold an end-of-the-year gathering for their employees, down from 72 percent in 2012.
Why are fewer companies hosting holiday parties than ever before, especially when, according to Gallup, less than one third of U.S. workers are engaged?
Some say it's because companies are increasingly trying to attract and retain millennials, who value benefits differently than other generations in the workforce.
It could also be because they are trying to make the most of their benefits and ensure they are as impactful as possible.
Whatever the reason, if you're considering switching it up this year, here's some good news: the holidays are the best time for employers to offer new employee perks, bonuses and other treats to the workforce.
Why? Because most of these expenses are tax deductible to the business–and if you're using the calendar tax year, you don't have to wait very long to realize the benefit from the tax deduction.
Here are some innovative perks and benefits that employers can implement this holiday season to show appreciation for their employees and boost recruiting, retention and morale.
A bit tight on cash this year?
You can pull back on the expenditures a bit while still showing appreciation for your employees' hard work with the following 8 ideas: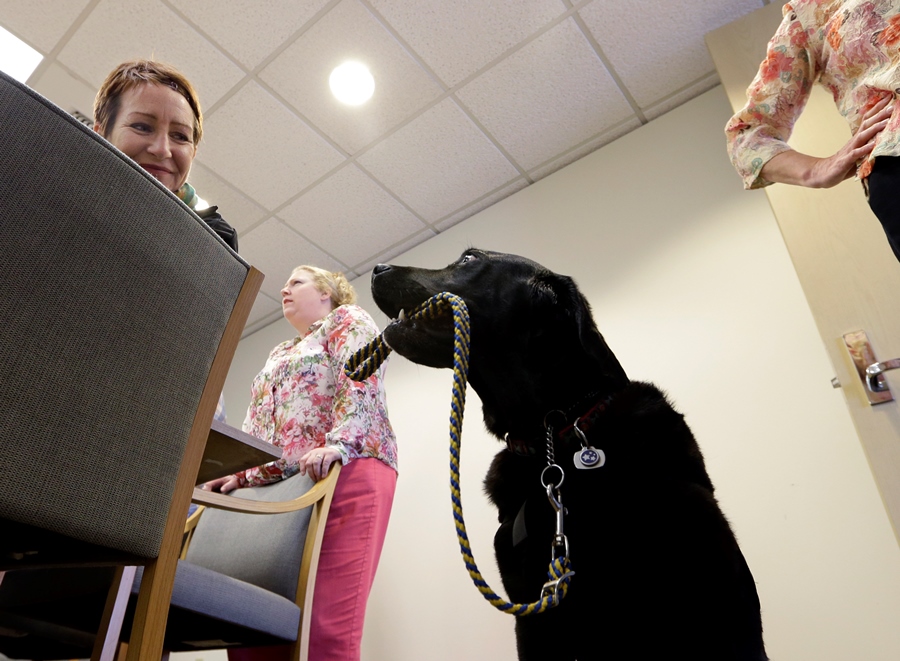 #1: Begin a "Bring Your Pet To Work Day."
Studies show that pets increase productivity, engagement and happiness in the workplace.
Why not let your employees bring their furry friends in for an hour or two around the holidays?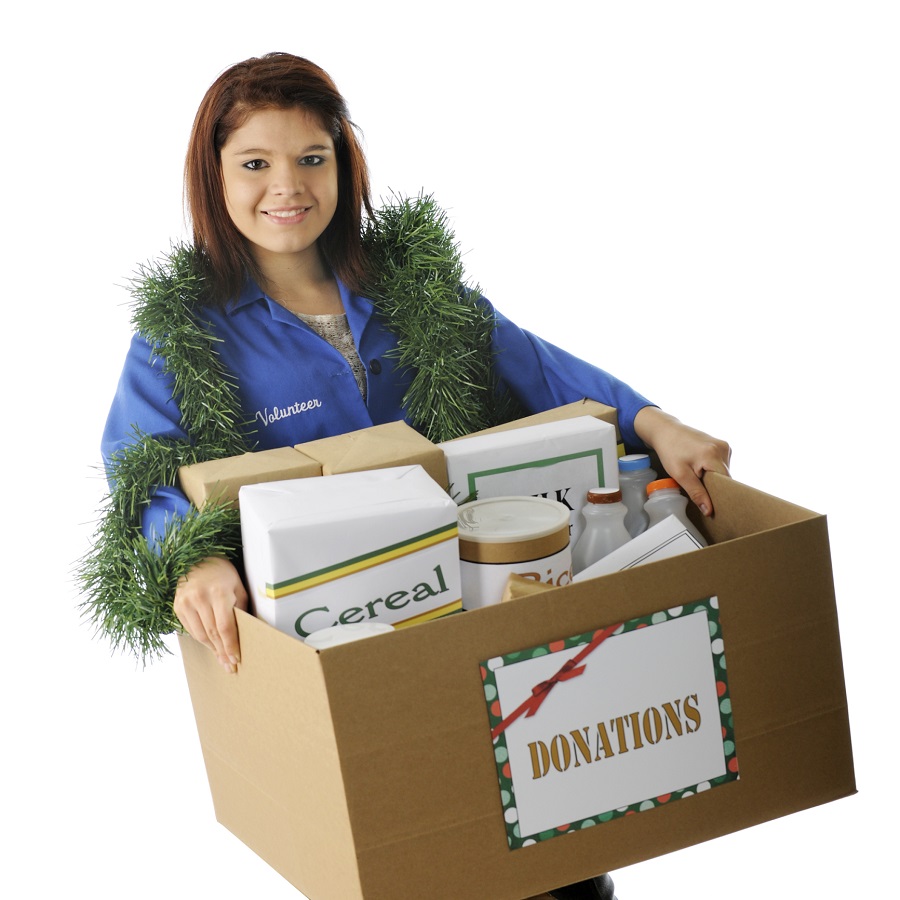 #2: Offer holiday volunteer time.
What do millennials, especially, want from their employers? A way to make a difference.
Consider offering your employees an afternoon to volunteer at their favorite charity, or to share their skills with a non-profit.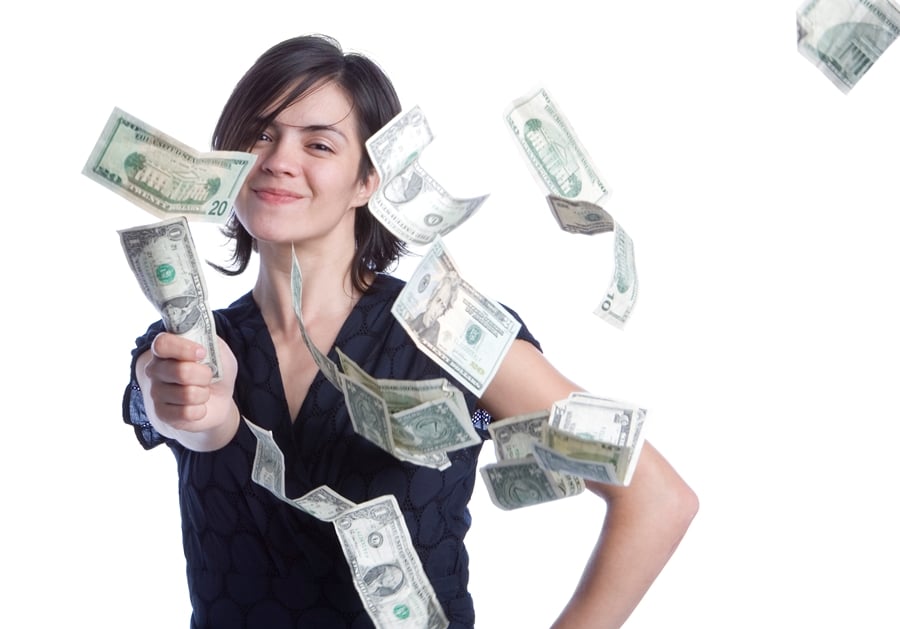 #3: Issue earlier bonuses.
The classic holiday bonus is still a great way to say 'thank you'.
But this year, consider handing out bonuses earlier, in time for employees to make holiday travel plans. Some may have delayed spending time with family because of tight household budgets.
Pushing bonuses out earlier rather than later in December can help in ways you may never know. And make sure you have a fair and equitable method for determining and distributing them (there's a danger that poorly thought out bonus plans could foster resentments).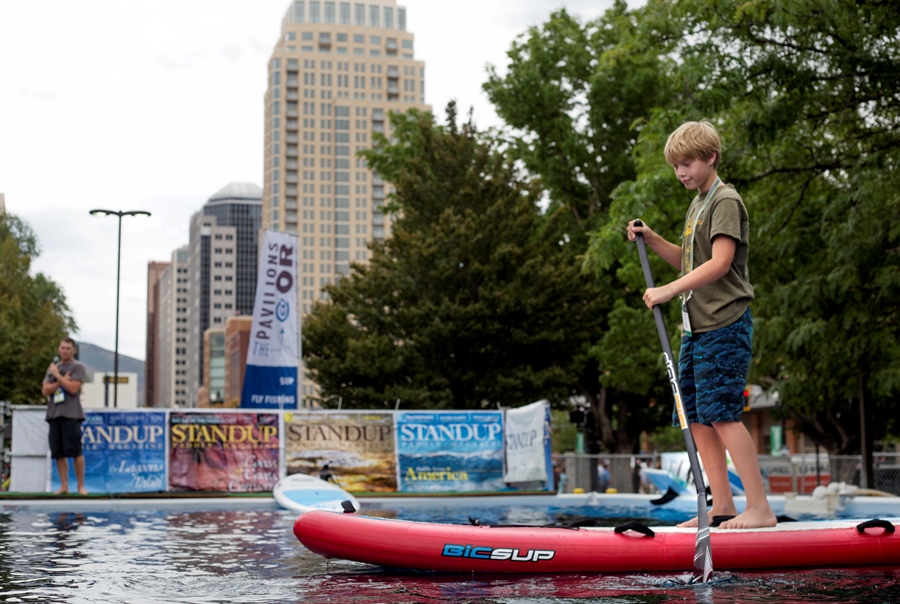 #4: Offer an extra day off.
Grant non-critical staff one or more paid days off over the holidays.
Productivity and, in some instances, business needs tend to decrease December 25 through New Year's Eve anyway. One extra, unexpected day of vacation can go a long way toward making employees feel valued.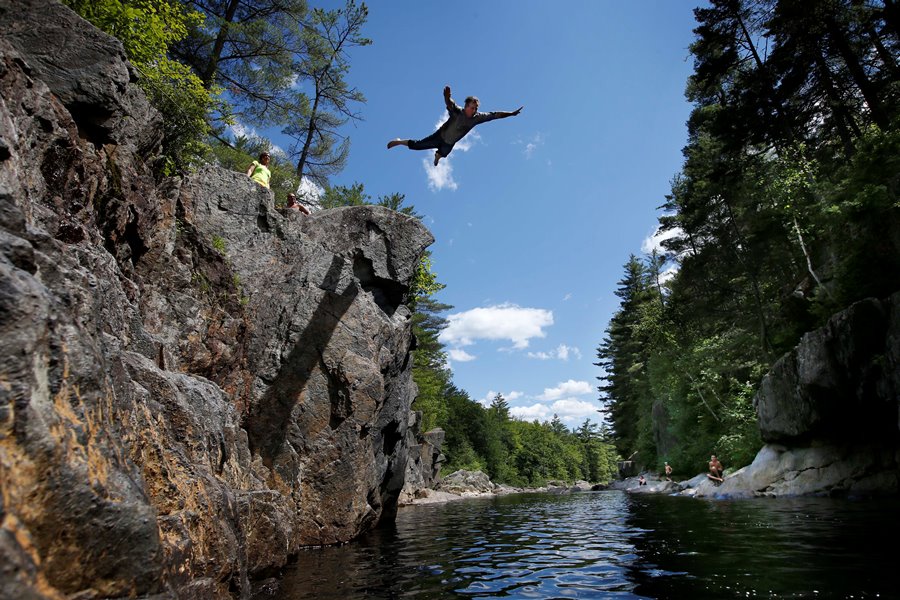 #5: Give them an experience.
Marketing companies often offer employers big discounts on bulk purchases of tickets and passes, and usually they are fully deductible as an employee compensation expense.
Think outside of the box and consider treating your employees and their families to an experience, like a trip to a local museum.
#6: Offer flexible work arrangements.
Consider giving employees a bit more flexibility over the holidays.
The best thing about offering flexible work arrangements is that this they are free for nearly any employer to offer, and can help tremendously during the busy holiday season.
For a parent, having the flexibility to go to a child's holiday party at their school can be exceptionally meaningful.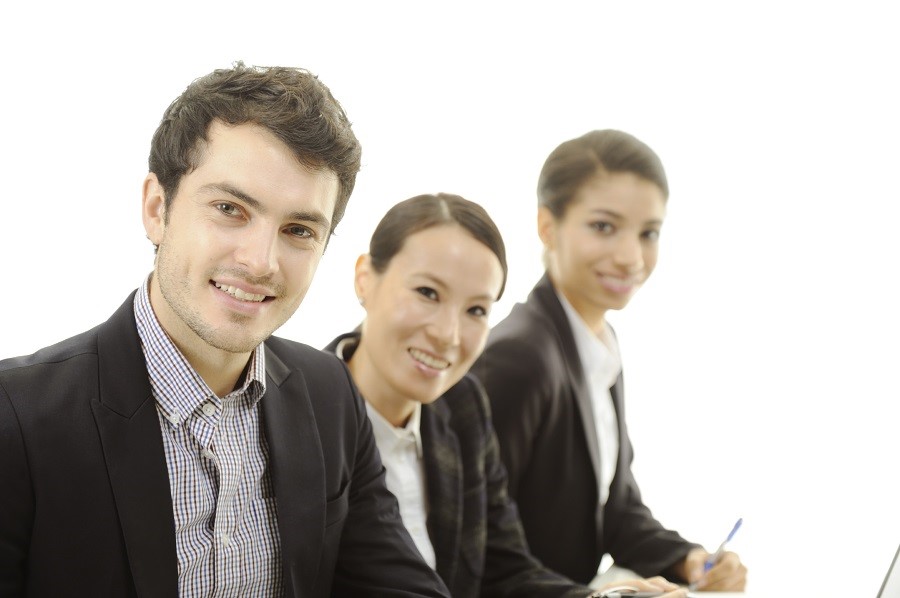 #7: Relax your dress code.
This saves employees time in the morning and can create a friendlier culture in your office.
Added plus– it is easier on employees' shopping and dry-cleaning budgets!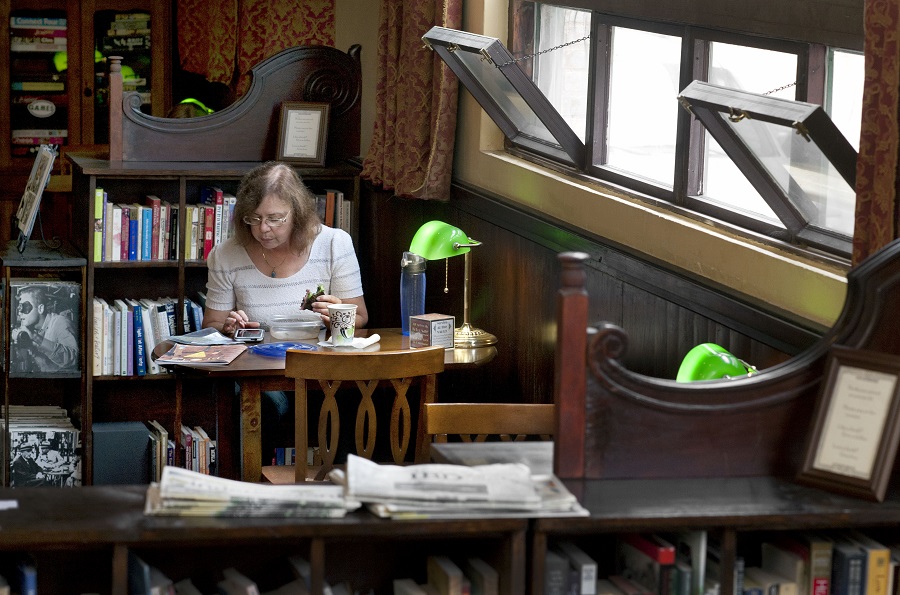 #8: Arrange discounts at area businesses.
Call around. Tell owners and managers of local businesses and restaurants you want to refer business their way in exchange for a discount for your employees.
Make the announcement during the holidays as an additional employee perk.
It costs you nothing, and can help you cement your ties to the community.