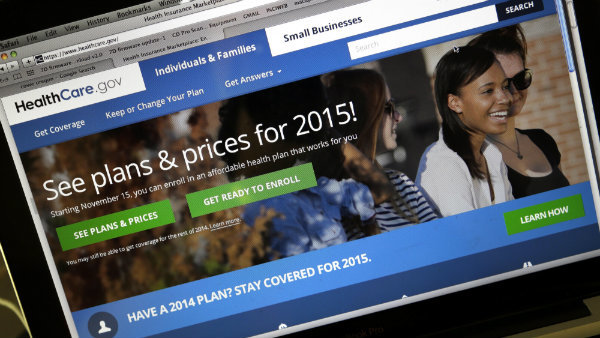 The Patient Protection and Affordable Care Act may need to be fine-tuned if it's to truly offer affordable insurance.
A study by the Robert Wood Johnson Foundation, in conjunction with the Urban Institute, reports that for many Americans, the coverage they have purchased through one of the insurance exchanges is too expensive for them to use regularly.
The study examined what people without group coverage actually spent on their insurance, including premium, deductibles and out-of-pocket expenses. The result: Those with insurance who had household incomes that were 200 percent to 500 percent above the poverty line spent a higher percentage of their incomes on health coverage than did those who made less or more than they did.
"Despite the additional assistance available [through PPACA subsidies], individuals across the income distribution who are ineligible for Medicaid can still face very high expenditures. At the median, financial burdens can be reasonably high, particularly for those with incomes between 300 and 400 percent of FPL," the study reported.
The research also showed that older insured Americans, and those with greater health challenges, spent more — no surprises there. But, the researchers said, for those in the middle income brackets, the relatively higher costs incurred with their coverage could discourage them from both using and re-upping for PPACA coverage.
"Marketplace premiums and out-of-pocket limits need to be further addressed to reduce the risk that enrollment and reductions in the number of uninsured will be well below the law's objectives," the study concluded. "The combination of high premiums for silver plans coupled with high deductibles and high out-of-pocket limits mean that coverage and access to care are difficult for many to afford despite the ACA's substantially increased assistance relative to the previous system. Many who have modest income have high financial burdens even with average medical expenses. … ACA reforms could improve the affordability of marketplace coverage."