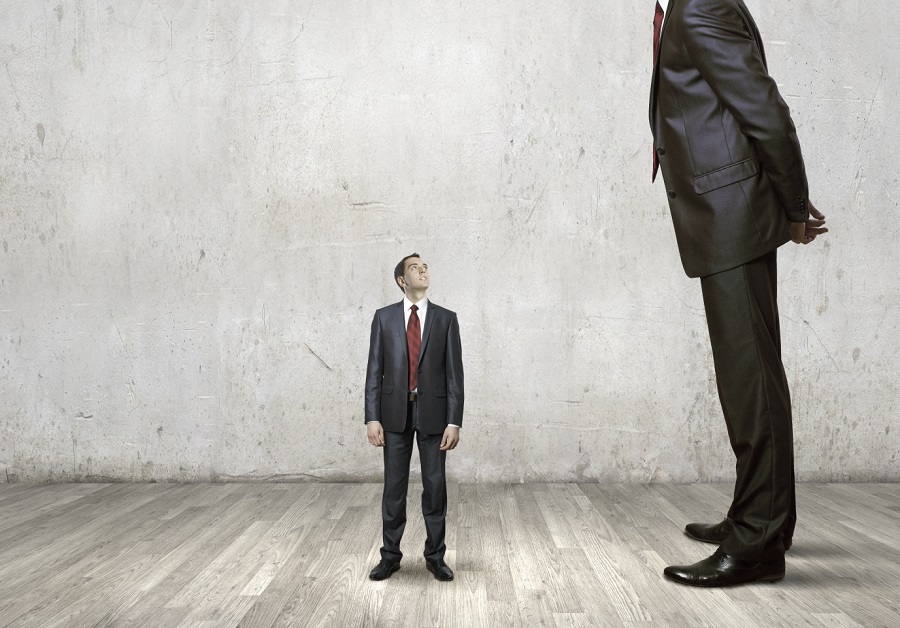 Just how important is the small plan defined contribution market to the country's overall retirement readiness prospects?
New data from Judy Diamond Associates, a business unit of ALM Media, the parent company of BenefitsPro, suggests the smallest plans may be the best functioning for sponsors and participants.
A provider of lead-generation and market intelligence tools for the financial services and insurance industries, JDA examined nearly 480,000 401(k) plans for plan year 2014, breaking performance down by plan size across 22 industries. The findings represent data from about 52 million participants with more than $4 trillion in DC assets.
Several factors were considered in measuring performance by plan size and industry, including participation rates, levels of employer and employee contributions, average account balances, and annual rates of returns. From that data, JDA assigns a plan score, based on a 100-point system.
After aggregating the results for all industries, the smallest plans, with one to 10 participants, posted a score of 62, the highest among eight levels of plan size.
More than 178,000 plans fall into that size group, more than all other segments. The average account balance was $75,735, and participation rates averaged 89 percent, both tops by plan size.
Average employee and employer contributions–$4,850 and $1,979 respectively—were also more than all other size segments.
By comparison, the largest plans, with 5,000 or more participants, which accounted for 1,793 total plans, posted an average score of 57, the third highest among the eight segments.
The average account balance for the largest plans was $54,513, and the average participation rate was 73 percent. Employee and employer contributions averaged $3,067 and $1,424, respectively.
The rate of return was mostly consistent among all plan sizes. "This suggests that what separates a great 401(k) plan from an average 401(k) plan is not which mutual funds are made available, but rather how the employer chooses to incentivize its employee to contribute to their own retirement," said the report, which was authored by Eric Ryles, managing director at JDA.