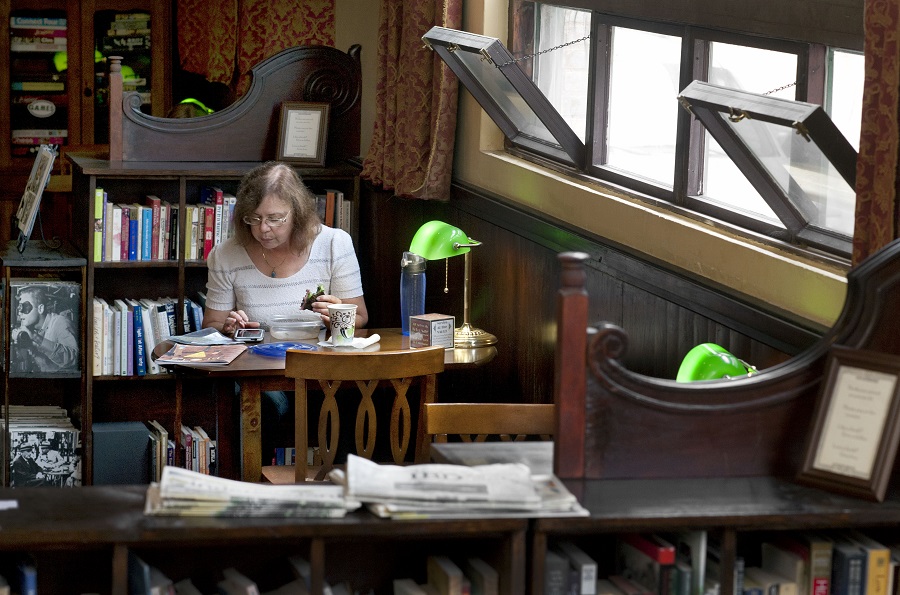 Saving over a long period, we're always told, pays off, even if things may not look so good for the short term. And new data from Fidelity is backing that up.
Read: How plan sponsors can help participants succeed in 1 key way
In its quarterly analysis of its 401(k) and IRA accounts, along with its annual analysis of small business retirement plans, Fidelity found that the average 401(k) balance dipped slightly at the end of the first quarter and is down roughly 5 percent from the record high balance at the end of Q1 2015.
In addition, the average IRA balance also decreased at the end of Q1, and is also down five percent from one year ago.
However, the average balance for people who had been saving in their 401(k)s continuously for 10 years increased 2 percent year over year to $240,700. For long-term savers between the ages of 35–39, the average balance was $131,000 at the end of Q1.
Fidelity estimates that people in that age group should hit a savings target of between two and three times their salary by then.
Read: Student debt diverting from retirement saving
The total savings rate for 401(k) savers, which combines individual contributions with employer contributions such as a company match and profit sharing, reached a record 12.7 percent in Q1; that's greater than the previous record high of 12.5 percent in the first quarter of 2008.
In addition, a record 13.6 percent of 401(k) investors increased their savings rate in Q1, an increase from the previous high of 12.9 percent in Q1 of 2015.
Fidelity also found that more people are using multiple retirement savings vehicles. The number of people in both an IRA and a 401(k) at Fidelity increased 7 percent in 2015 to almost 1.3 million individuals. While the average combined IRA/401(k) balance declined 2 percent year over year, from $267,200 to $260,900, the average combined contribution amount increased 3 percent, from $11,300 to $11,600.
Contributions to small business retirement plans were also up for 2015, with the average rising by 4 percent from 2014 to $23,300 in 2015. The average balance for self-employed 401(k) plans fell, however, by 2 percent from 2014 to $140,800. The number of people contributing to a self-employed 401(k) plan increased 1 percent in 2015.
SEP IRAs averaged $88,800 at the end of the year, down 1 percent from 2014. Average contributions were up by 2 percent to $14,300 in 2015 and the number of contributors increased 4 percent.
For SIMPLE IRAs, the average balance at the end of 2015 was $36,400, down 4 percent from 2014. The average contribution for 2015 was $6,380, a 2 percent increase from 2014. The number of people contributing to a SIMPLE IRA in 2015 increased 4 percent.