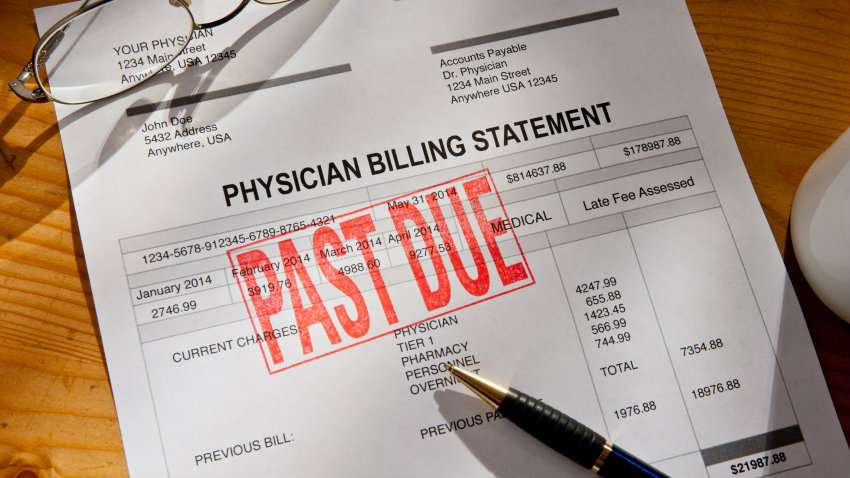 Three-quarters of Americans say they are concerned about health care costs rising next year.
Given how rapidly the cost of health care has risen in the past decade, it's not surprising that many are anxious about future price increases. But the survey from TransUnion finds evidence that even more people are concerned about rising costs than last year.
For instance, 64 percent said they were more concerned about cost increases this year than they were last year. The same survey last year found that 58 percent of consumers were more concerned about costs rising in 2015 than they were in 2014.
About the same rate of consumers reported concerns about premiums (61 percent) as out-of-pocket costs (64 percent).
In addition, 57 percent reported being more concerned about what their health care plan covered than in the past.
The slight uptick in concern about prices could be linked to the conversation surrounding plans offered through the Patient Protection and Affordable Care Act (PPACA) individual marketplace. Insurers have hinted that they will raise premiums significantly for their Obamacare plans because most have not been able to turn a profit on those plans so far.
Last year premiums for PPACA plans rose 8 percent, an increase that far outpaces the rate of inflation, but is typical of year-over-year premium hikes over the past decade. Some of the largest premium hikes were observed in states that had had particularly low premiums in the first year of the PPACA, such as Minnesota. Realizing that they had not priced their plans high enough to cover the cost of claims, insurers dramatically raised prices in some instances.
But the overall increase in health care costs can only be partially attributed to Obamacare, and supporters of the law will contend that costs would be rising faster without it. The great majority of the insurance business still comes from employer-based plans, rather than the PPACA marketplace.