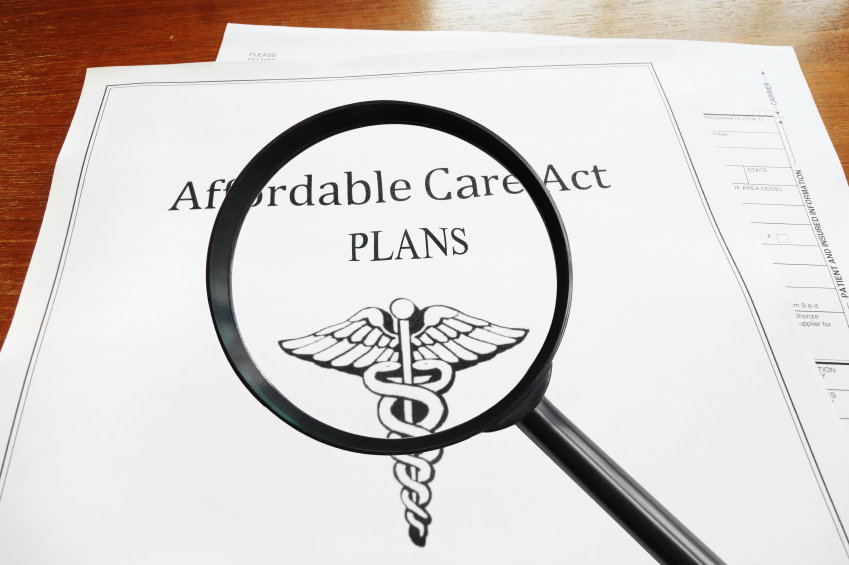 Insurers spoke, and the president listened. At least with one ear. And so, the special enrollment periods for exchange health insurance have been tightened a bit.
As his administration winds down, President Obama has continued to tinker with the recipe for the Patient Protection and Affordable Care Act. Large insurers have been complaining loudly about the special enrollment periods created by PPACA, saying they encourage people to sign on for affordable insurance when they're facing big medical bills. That gouges the insurers by throwing off the balance needed in an insured group, resulting in high claims and low, or no, profits for the insurers.
This "gaming" of the health care exchange network has major insurers threatening to drop their exchange business. So last week, bowing to the pressure, the Centers for Medicare and Medicaid Services finally responded to the cries for help.
It wasn't a full-on repeal of the special enrollment periods, but it does offer some relief to insurers. Henceforth, individuals who claim a new home address and seek to purchase coverage during an extra sign-up slot must have proof that, within the previous 60 days, they had health insurance. Not only would that cut down on the late sign-ups by those who have been uninsured, but it should boost enrollment during the traditional period.
While tightening the enrollment loopholes, CMS is also adding restrictions to its "six reasons" that consumers can cite for seeking special enrollment period insurance.
The six — losing other health coverage, household size changes due to marriage or birth, a new home, the need for cheaper coverage, errors made by marketplaces or plans, and cases of cycling between types of insurance — underwent redefinitions designed to make the bar higher for eligibility.
The new rules took pity on another party, the co-ops, which have been hammered by the late-period enrollments and subsequent claims. Half of them failed soon after the claims started to pour in. They were launched in an atmosphere of want, since Republicans, who opposed the subsidized co-ops, refused to fully budget them.
Now, says CMS, they can strike strategic partnerships "with other entities" to bolster their finances.
"In the absence of additional federal loans to co-ops, many of these entities would benefit from the infusion of private capital to assist them in achieving long-term stability and competitive success in the market," the CMS said in the rule.