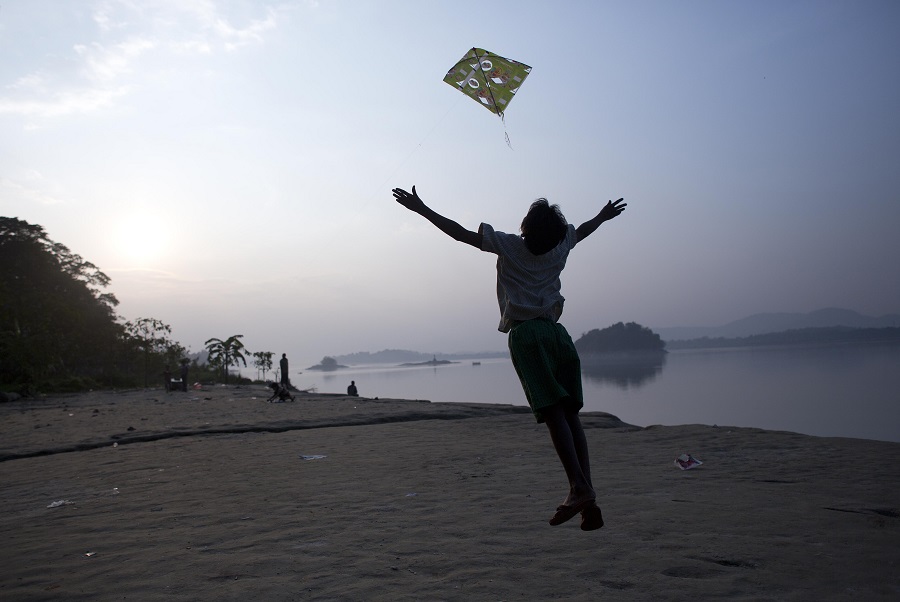 Neither advisors nor investors are savvy enough about socially responsible investing to really have an impact.
Read: DOL to fiduciaries: Go green if you like, but don't break the bank
That's according to a TIAA Global Asset Management survey, which found that although 77 percent of affluent investors want their assets to exert a positive influence on society, 40 percent aren't even sure whether their portfolios contain responsible investments.
Their advisors aren't doing much better; 36 percent said they are not able to adequately evaluate the performance of responsible investments.
Neither advisors nor investors, according to the survey results, are fully versed on just what responsible investing is. They're interested, but either lack knowledge of the quality and selection of environmental, social and governance (ESG) choices or simply don't believe they can return as much as conventional investments.
More than 25 percent of affluent investors and advisors responded that ESG investment options are very limited or that the category lacks quality choices; 51 percent of financial advisors believe responsible investing does not provide the same rate of return as other investment strategies, while 57 percent of investors believe responsible investing offers a lower rate of return than other strategies.
Many investors view investing as an extension of their focus on social issues, the study found, with 86 percent of respondents tending to recycle every day, 71 percent preferring reusable bags, and 61 percent shopping for brands that adhere to sustainable business practices.
When it comes to their investments, 74 percent said they were more likely to work with an advisor who could give them competitive investment returns from investments that also made a positive impact on society, and 65 percent of investors would be more likely to stay with an advisor who could discuss responsible investing with them.
In addition, employers could benefit from employees' interest in ESG options; the availability of such investment options through workplace retirement plans would cause 71 percent of affluent investors to feel good about working for their employer.
But advisors are skirting the ESG issue. Only 45 percent of advisors believe clients would seek them out or stay with them for ESG investing, and they often choose not to bring up those options with their clients; 61 percent of investors indicated that their advisor had not brought up the topic of responsible investing in the past twelve months.
Advisors are interested, though; 74 percent said they were interested in learning more about responsible investing options to better serve their clients.
And younger investors are more likely to have ESG holdings in their portfolios; older, non-millennial investors hold an average of 22 percent of ESG assets, while millennials—those aged 18–34—have an average of 65 percent of their portfolios in such assets.