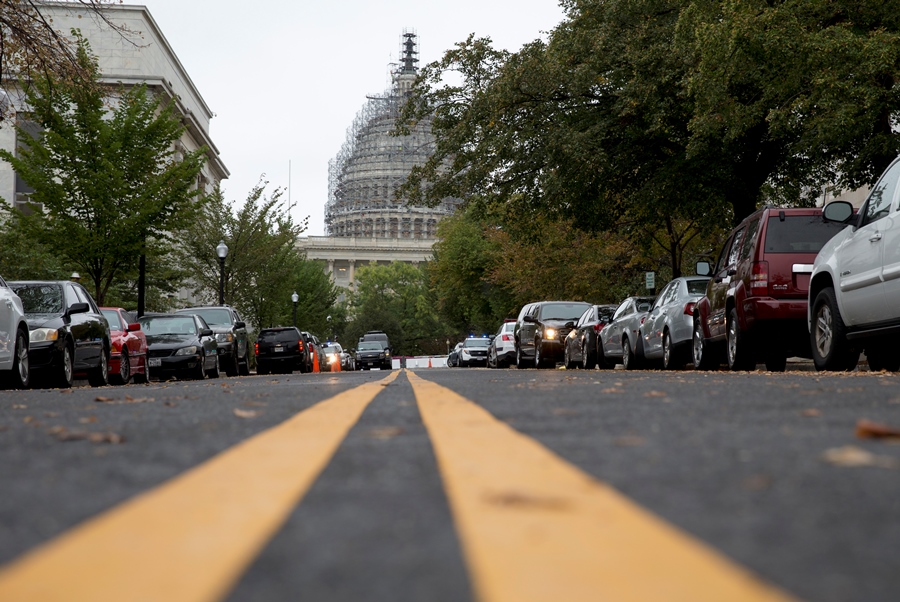 A report has laid out ways to increase access to retirement plans for a Senate hearing.
In the hearing "Closing the Gap: Innovations to Promote Americans' Retirement Security," the Transamerica Center for Retirement Studies addressed the U.S. Senate Special Committee on Aging on a report that offers strategies to provide more workers with access to retirement plans.
The report, "The Current State of 401(k)s: The Employer's Perspective," provides an overview of retirement plan sponsorship, comparisons by company size and worker insights.
In testimony from Catherine Collinson, president of the center and of the Transamerica Institute, hearing attendees learned that only 38 percent of employers that offer a plan extend eligibility to their part-time workers.
Considering that 90 percent of workers who are offered a 401(k) or similar plan are saving, while only 48 percent of workers not offered a plan are doing so, expanding coverage of retirement plans to part-time employees would go a long way toward helping to address the retirement savings issue.
Collinson's testimony also included recommendations for, among other actions, incorporating automatic features in 401(k) plans to boost savings rates; discouraging loans and withdrawals from retirement plans; structuring matching contribution formulas to promote higher salary deferrals; and promoting incentives to save, including the Saver's Credit and catch-up contributions.
While many of the recommendations are viewed positively by workers and/or result in higher savings rates, they're not adopted by employers at the same rate. For instance, auto escalation of contributions is viewed by 67 percent of plan participants as a good idea, but just 28 percent of employers offer it. Even auto enrollment, viewed positively by 71 percent of workers, is only offered by 21 percent of plan sponsors. Larger companies are more likely to automatically enroll their employees, with 41 percent of them doing so, compared with only 28 percent of small companies and just 18 percent of micro companies.