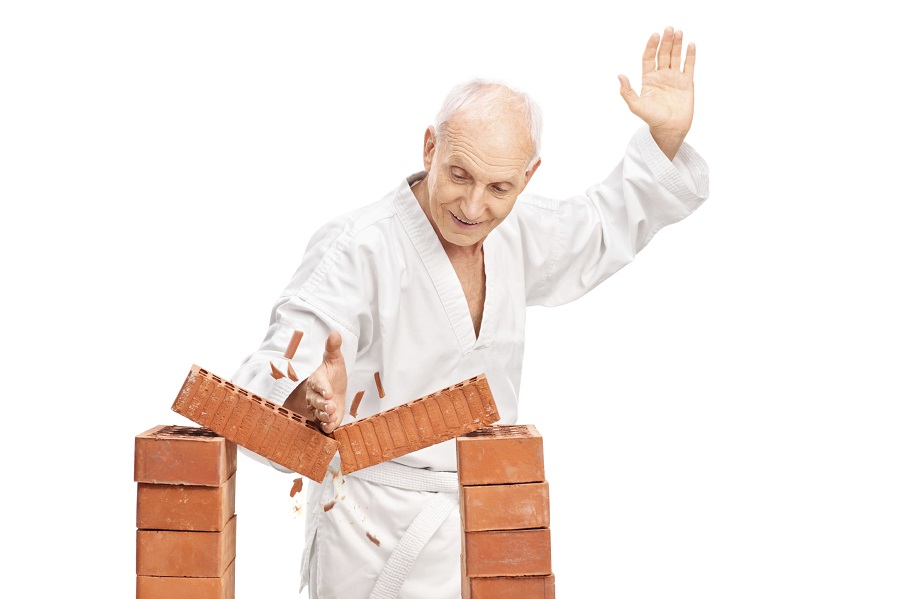 A new study shows that seniors are not just living longer, but those additional years also remain free of disabilities for a longer period—good news for everyone.
A blog post from the Center for Retirement Research at Boston College said that the study, from the National Bureau of Economic Research, found that a 65-year-old American today can expect to live to about age 84; that's approximately a year and four months longer than a 65-year-old in the early 1990s.
Related: Updated mortality charts will save sponsors money
While a longer lifespan can be good news, it might not be if those additional days are spent disabled. But the NBER study found that not only were people living longer, but they were doing so without disabling medical conditions for an even longer period of time—a year and 10 months.
Related: Age longevity changes everything about retirement planning
What's keeping seniors healthier and more active? A "dramatic decline" in heart disease and stroke, coupled with improved vision that allows older people to retain their independence and stay mobile.
Medical data from a Medicare survey that asks about respondents' ability to function and perform basic tasks provided researchers with the raw material; they found that the number of seniors reporting some sort of disability declined to about 42 percent at present. In addition, they found that and most of this decline occurred during the final months or years of a person's life.
While they were more wary of the results, they also tried to pinpoint the chief reasons for improvements in health. In the United States, heart attacks and strokes are major causes of death — but with the aggressive treatment of cardiovascular disease via everything from statins to beta-blockers and low-dose aspirin, they felt that such treatments might have cut mortality and the prevalence of heart attacks.
When it came to vision, cataract surgeries could be the reason. Certainly such surgeries allow seniors to remain active, the blog post said, and perhaps extend their working lives and the number of years they can drive a car. And the number of such surgeries has risen.
While the study said that "[t]he clinical literature does not suggest a meaningful impact of cataract surgery on health-related quality of life," the researchers found that "[p]eople who receive cataract surgery are less likely to experience adverse disability trends than people who do not receive cataract surgery." That led them to conclude "that it is likely that growing use of cataract surgery explains some of the improvement in health over time."
Medical advances, the study concluded, are "likely responsible for a significant part of the cardiovascular and vision-related extension of healthy life."