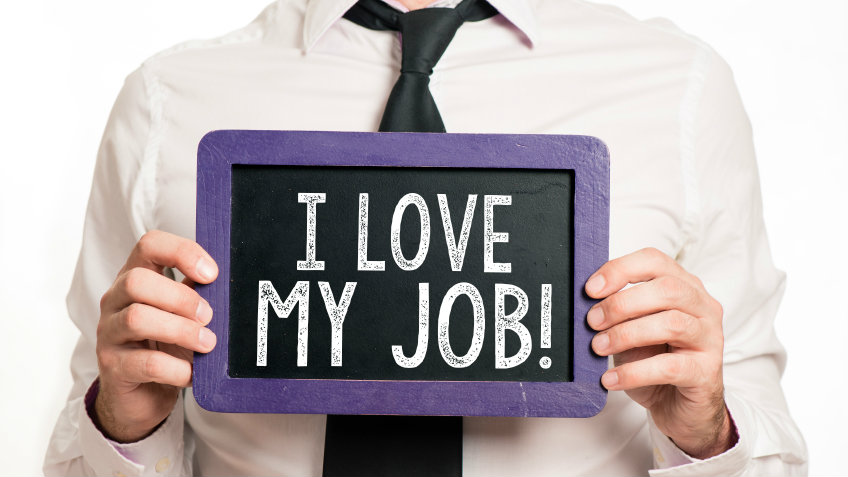 Want to keep your employees? Try a little humanity on the job. Yeah, it's that pesky human element — never mind the data or the technology — that can be key to employees actually feeling as if they're part of something rather than just cogs in a machine.
According to a study from IBM's Smarter Workforce Institute and Globoforce's WorkHuman Research Institute, employees that experience a higher level of humanity at work tend to perform better, and are less likely to quit their jobs.
The study, "The Employee Experience Index: A new global measure of a human workplace and its impact," surveyed 23,000 employees in 45 countries. It explores what creates a more human employee experience in the workplace, and recommends best practices for how organizations can become more human themselves.
While the study says "a positive employee experience is associated with improved employee outcomes such as better job performance, increased discretionary effort and higher retention," it also says "there is room for improvement" in leadership. Among other findings, the study reports 44 percent of employees do not feel their senior leaders are providing clear direction about where the organization is headed.
In addition, employees "expect to trust their organizations to be responsible and act with integrity in dealing with all manner of stakeholders, including employees themselves." When this doesn't happen, only 37 percent of employees report a positive experience in the workplace, whereas when it does, 83 percent of employees do so.
The same is true of supportive coworker relationships: without them, just 35 percent of employees are positive about their jobs, while with them, 77 percent are.
Then there's the work itself, which, when meaningful, makes 80 percent of employees positive. If it's not — if it doesn't use an employee's skills and talents, or align with their core values — only 29 percent of employees are positive.
And employees who are not positive aren't likely to stay on that job for very long. The study says employees with less positive experiences are more than twice as likely to say they want to leave, compared to those with much more positive experiences (44 percent, compared with 21 percent).