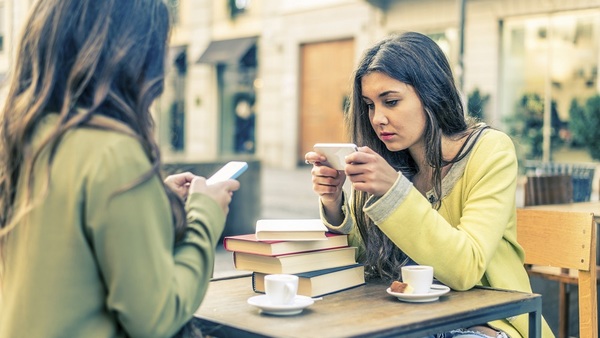 Jobs are not on the minds of many millennial and Gen Z women — at least, not jobs working for someone else. And no wonder: many of their workplace experiences thus far are anything but encouraging.
That's according to a national survey by 1,000 Dreams Fund and Recruiter.com, which says 31 percent of young American women aged 18–35 would rather be working for themselves, in their own businesses, than for a company — in fact, that's their dream job.
But that whole age thing is standing in their way, where it might not for young men; 77 percent of respondents say that being "too young" has hurt their ability to get a job interview or get hired, and many keep their jobs just to pay off college debt.
Then there's bullying — 20 percent say they've been subjected to bullying in the workplace. Oddly — and sadly — enough, there's more bullying from other women (18 percent) than from men (12 percent). And sexism rears its ugly head, too, with 21 percent saying they've been targets.
While the majority of young women chose their college majors with the goal of following their dreams — 58 percent did so — just 22 percent picked a major that would make money.
There are other problems with young women's efforts to find the right job; while 25 percent are "very confident" about their interviewing skills, 75 percent are not. And 57 percent only take the time to update their resumes when they're actually on the hunt for a new job.
Interviewing skills aside, bullying, sexism and age discrimination in the workplace mean that companies who want to encourage women employees to rise higher in the corporate world could have some work to do before that becomes a reality.
"If young women continue to unfairly face challenges as a result of their age and gender in their careers, then employers will find it difficult to hire nearly anyone for their teams," Miles Jennings, CEO and founder of Recruiter.com, said in a statement.