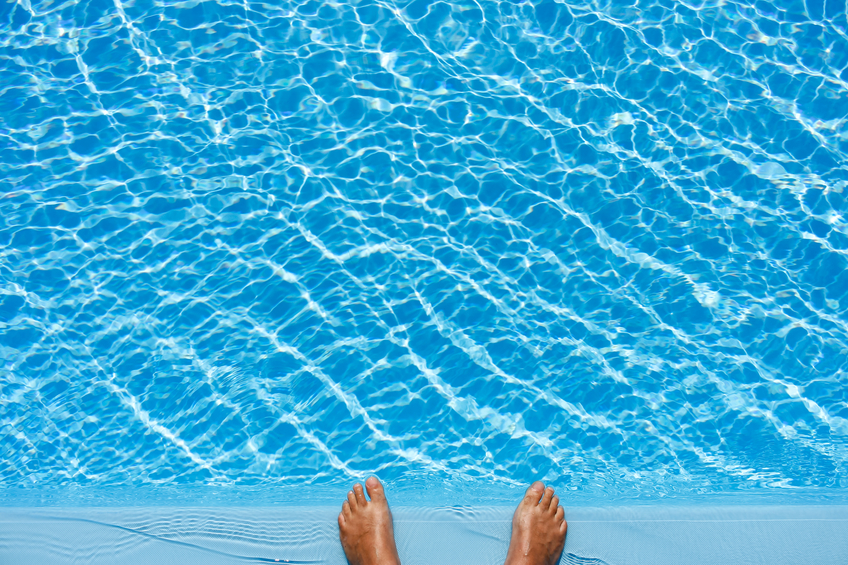 Consumer-driven health plans are red hot these days.
A survey reviewed data from nearly 20,000 U.S. health plans found that employee enrollment has jumped 70 percent during the past five years — and just shy of 22 percent between 2015 and 2016. Currently, nearly 27 percent of employees are enrolled in a CDHP.
But are they poised to enter a cooling off period? United Benefit Advisors, which conducts the annual survey of plan types, suggests they are.
That's because trends in the health insurance industry are eroding the savings edge they have enjoyed over traditional health plans.
UBA says its analysis shows, in 2015, CDHPs offered the average plan member a 5.6 percent savings over traditional plan costs. That difference fell to 3.5 percent in 2016, as CDHP costs rose 2 percent year over year.
And, the survey says, employers in Western states have reduced CDHP offerings by more than 7 percent this year compared to last. That, says Les McPhearson, CEO of UBA, is a trend worth watching.
Unlike the national trend of annually rising premiums, premium costs are dropping in California — thus leading to a reduced interest there in CDHP. Because California is considered a trendsetter in health plan design, this trend away from the CDHPs could spread nationally.
"Given the higher than average out-of-pocket costs of CDHPs, this turbulence in the West indicates that employers and employees are still determining the value and success of these plans, making it a cautious upward trend to watch," McPhearson says.
Thus, designers of CDHPs may need to pay closer attention to plan details going forward. They may soon not be able to count on "automatic" savings compared to traditional plans, McPhearson says.
CDHP interest among employers isn't surprising given these plans' savings over the average plan, he said, noting the employee share of a CDHP is about 32 percent compared to 35 percent among all plans. That has made them "an attractive choice for many employees. But like all cost benchmarks, plan design plays a major part in understanding value."
By region, CDHPs are most popular in the Northeast and North Central states, where about 1 in 3 health plans is a CDHP. They are less popular in the Southeast (27 percent), Central states (21 percent) and are the least popular in the West, at 14 percent.