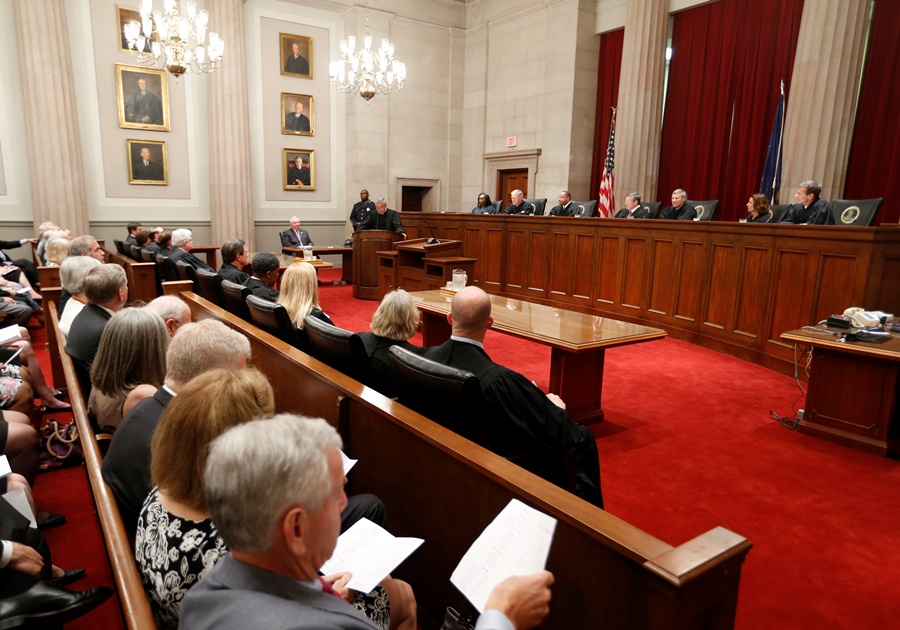 Sponsors of 401(k) plans are rightfully concerned about the potential for being sued.
That's according to a Cerulli Associates survey of 401(k) plan sponsors this year that sought to find out how the unprecedented numbers of lawsuits brought against plan sponsors and their providers in 2016. The survey sought to learn how these lawsuits are impacting 401(k) plan sponsor psyche and potentially driving decisionmaking.
More than half of 401(k) plan sponsors are concerned about potential litigation, according to the findings.
While so far most of the litigation has targeted mega plans with the scale to offer the lowest-cost investment options (and also present the largest revenue opportunities for the plaintiffs' attorneys), survey data indicate that smaller plan sponsors are also reacting to the increasingly litigious atmosphere.
Related: Will the Chevron 401(k) case raise the bar for plantiffs' allegations?
Nearly a quarter of small-plan sponsors—those with less than $100 million in 401(k) assets—describe themselves as "very concerned" about potential litigation.
Of particular note is the fact that fee-related lawsuits have dominated the 2016 401(k) plan market, emphasizing the defined contribution industry's focus on reducing plan-related expenses.
The concentration on fees has brought an increased interest in passive investing—in fact, plan sponsor survey results indicate that sponsors' top two reasons for offering passive (indexed) options on the plan menu are because of "an advisor or consultant recommendation" or because they "believe cost is the most important factor."
Related: Case against small plan sponsor voluntarily withdrawn
In addition, nearly a quarter of plan sponsors choose passive investment options because they are "easier for a fiduciary to monitor."
Some also believe that passive investing mitigates their own fiduciary liability, which is "a common misconception," according to Jessica Sclafani, associate director at Cerulli.
In the report, Sclafani added, "Plan sponsors have a fiduciary duty to do what is in the best interest of the plan's participants and their beneficiaries—if they are choosing a passive investment option simply because it is less work for them, this is not in line with the spirit of ERISA."
Another drawback to the tide of litigation, the report said, is that it stifles innovation in the 401(k) market. Sclafani continued, "Plan sponsors feel they have little to gain by appearing 'different' from their peers due to the risk of being sued." That makes them hesitate to adopt new products, such as those focused on retirement income.
But it's a false sense of security; Sclafani pointed out that "[t]his issue may be forced if as a result of the fiduciary rule a greater amount of DC assets remain in employer-sponsored retirement plans instead of flowing to the IRA market, in which case DC plan sponsors will need to more closely evaluate the viability of using DC plans as a retirement income platform."