When it comes to retirement, people look for a range of factors in where they're going to live, such as cost of living (how far will that retirement check stretch?) to safety, health, weather and proximity to family or cultural and/or sporting activities.
While lots of people look for the best place to go, one doesn't often hear about the states they leave behind.
However, thanks to United Van Lines' 40th annual National Movers Study, which has tracked inbound and outbound moves by state since 1977, we can introduce you to the 10 states that lost the most retirees in 2016 as they sought more congenial surroundings.
Interestingly, older people, whether seeking retirement or not, also made up the bulk of departures for the 10 states on the list.
Some states are seeing a lot more traffic than others, with people relocating for jobs, to be with family, for health reasons, to retire or just to pursue a certain lifestyle.
Related: 10 states that gained retirees
Some states were popular, with more people moving in than out—but that didn't necessarily mean people were moving there to retire. And other states lost population as various age groups chased better circumstances elsewhere.
Here are the 10 states that lost the most residents—who sought to retire elsewhere.

10. Massachusetts
While some people did move to Massachusetts to retire there—10.11 percent of its new residents went to the state for that reason—the percentage of those moving out in search of a better retirement spot was more than as large, with 21.35 percent of its former residents saying that's why they left the state.
Overall, 54 percent of the state's moves were outbound, never to return, with 22.22 percent of those departing aged 55–64 and 24.69 percent aged 65 or older.

9. Virginia
Virginia also had an overall departure rate of 54 percent, with 21.39 percent of those saying they were off to retire elsewhere. It had a very small influx of potential retirees, with 11.87 percent of its new arrivals there for that purpose.
Among those moving out, 23.34 percent were aged 55–64 and 23.8 percent were aged 65 or older.

8. Vermont
Only 33 percent of Vermont's moves in 2016 were outbound—but 22.22 percent of those were people off to retire elsewhere. Just 12.9 percent of its inbound residents were there to begin their retirement.
Overall, those moving out were made up of 57.14 percent aged 55–64 and 28.57 percent aged 65 and older.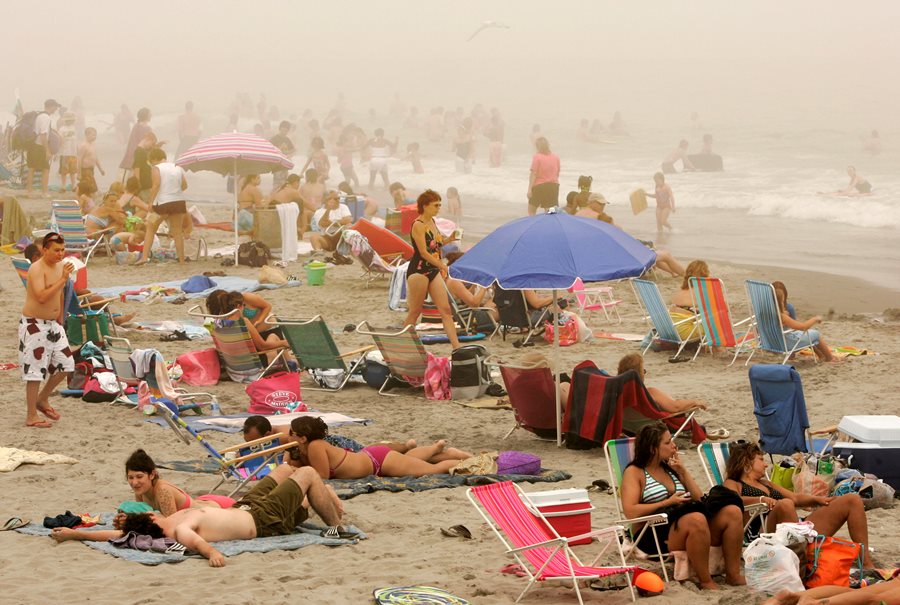 7. Rhode Island
Rhode Island lost 54 percent overall of state moves, with 22.41 percent of exiting residents off to another state to retire. It only gained 5.36 percent potential retirees among inbound movers.
With regard to age, 15.38 percent of departing residents overall were aged 55–64 and 25 percent were 65 or older.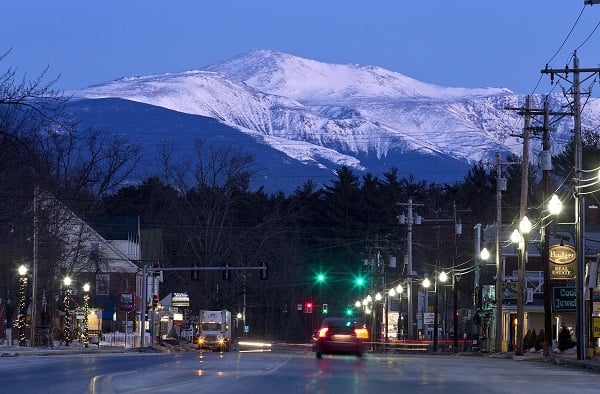 6. New Hampshire
New Hampshire's moves were 52 percent departures and 48 percent arrivals, overall, but among those looking for retirement the arrivals (23.08 percent) were just barely bigger than departures (22.78 percent).
Older residents weren't hanging around, either, whether in search of retirement or not; 34.67 percent were aged 55–64, while 22.67 percent were 65 or older.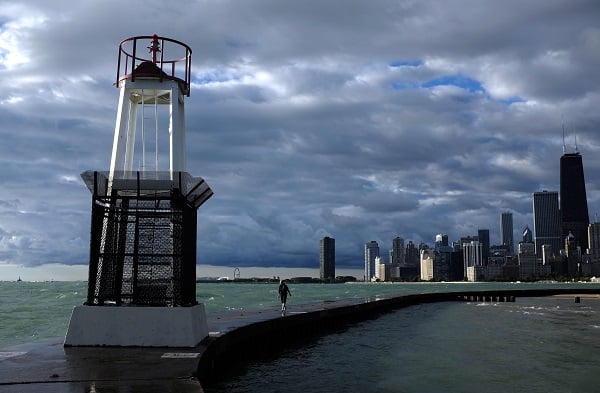 5. Illinois
Former Illinois residents greatly outnumbered those coming into the state, with 63 percent leaving and just 37 percent entering. The same was true for those seeking retirement: 23.44 percent of those leaving did so to retire elsewhere, while only 8.71 percent of new arrivals coming in to retire.
And again, older residents weren't prolonging their stay; 24.4 percent were aged 55–64, and 23.27 percent were 65 or older.

4. Montana
With 51 percent of its moves outbound, Montana still managed to attract more retirees than it lost—but it was a near thing, with 24.75 percent coming in as 23.71 percent went out.
Older residents weren't shy about leaving, but the older they were the more of them left: 23.91 percent of departing residents overall were aged 55–64, while 45.65 percent were among the 65-and-older crowd.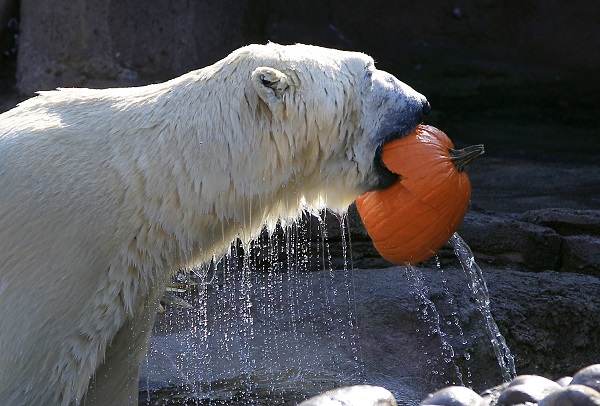 3. Michigan
Fifty-two percent of Michigan's moves were departures, and 23.98 percent of those said they were heading elsewhere to retire. Just 11.69 percent of incoming residents were doing so to enjoy their golden years.
Overall, older people made up most of the departing movers, with 23.42 percent aged 55–64 and 25.68 percent 65 or older.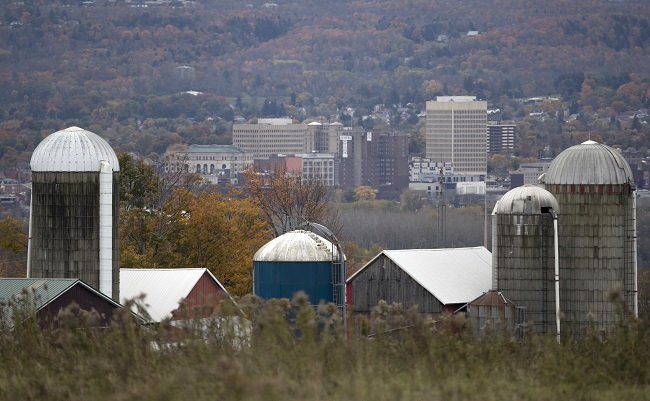 2. New York
New York saw an outflow of residents last year, with 63 percent of movers departing for other places. Among them, 24.3 percent were retirees, and only 6.32 percent of inbound moves were those seeking retirement in the Empire State.
Older folks overall were looking for something else—quieter surroundings, perhaps?—with 25.34 percent of the outbound crowd aged 55–64 and 25.96 percent 65 or older.
1. New Jersey
New Jersey tied New York last year, with 63 percent of its moves overall made up of folks leaving the state. It also has the dubious distinction of having lost the highest percentage of retirees among them: 30.29 percent of its departing residents were going elsewhere to retire. Only 7.5 percent of people moving into the state were doing so to retire.
A big concentration of those departing were older, too; 30.68 percent overall were aged 55–64, while 26.02 percent were 65 or older.