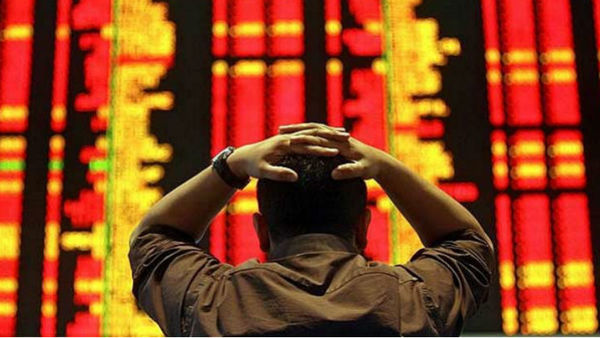 Virginia is working on ways to monitor its pension funds' fiscal strength, and the measures involved could put the state at the forefront of the nation in doing so.
According to a report from the Pew Charitable Trusts, in December, the newly created Virginia Commission on Employee Retirement Security and Pension Reform voted to propose two reforms to the state retirement system to the legislature and three procedural changes to the Virginia Retirement System's board of trustees.
Related: Can pension plans help the economy?
Under one measure, the Virginia Retirement System would be required to publish, on a regular basis, stress test analyses that evaluate investment and contribution risks over the next 20 years.
The requirement, based on work completed in 2014 by the Society of Actuaries' Blue Ribbon Panel on Public Pension Plan Funding, will provide estimates of the future financial position of pension funds under various economic and investment return scenarios.
In addition, the panel recommended the online publishing of data detailing investment performance over the past 25 years, as well as regular disclosure of private equity carried interest costs.
The recommendations fall in with the Virginia system's efforts to increase transparency and cost data on pension investments.
The stress tests would enable better understanding of the effects of economic swings and associated costs or benefits on pension investments—an aid to tracking the outcome of an increased focus within pension funds on complex investments that are more exposed to financial market volatility.
In recent years, average state pension funds have experienced broad swings in portfolio value, from 17 percent to 1 percent, while the Great Recession caused many of them to lose as much as 20 percent.
Currently only California and Washington require such measures; if the measure is adopted by the board of trustees, Virginia would join them in being better enabled to evaluate its public pension plans' fiscal sustainability under multiple investment scenarios.
Other recommended changes could require legislative action, the report says, including an increase in the default employee contribution rate for the defined contribution portion of the state hybrid plan and an acceleration in auto-escalation of worker contributions.
The commission has also recommended creation of a DC-only plan similar to the state's Optional Retirement Plan for Political Appointees (ORPPA) that would be available to new hires beginning in 2018.