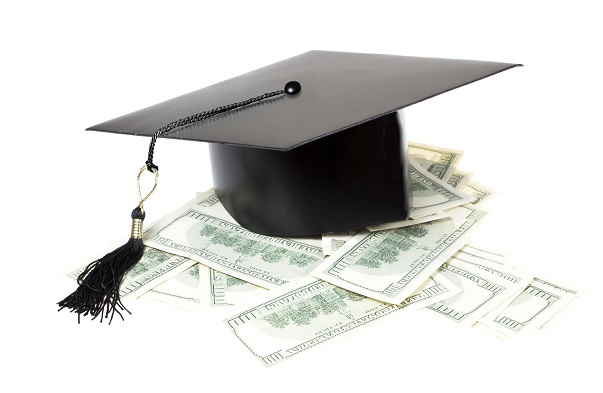 A new bill introduced last week by U.S. Reps. Rodney Davis (R-Ill.) and Scott Peters (D-Calif.) could tackle the issue of student loan debt, buoyed by the results of a survey indicating how much employees want help with their loans.
H.R. 795, the Employer Participation in Student Loan Assistance Act, would encourage private employers to offer a tax-free benefit to put toward an employee's student loan debt, similar to the existing tax benefit for tuition assistance, according to Davis's website.
And according to a survey from Student Loan Hero, among workers who have student loan debt, only about half are contributing to a retirement savings account such as a 401(k) or IRA.
In addition, younger workers just starting to repay their student loans would much rather receive student loan repayment benefits. The majority of survey respondents say they would use the funds offered by an employer to make extra student loan payments rather than simply put it toward the regular monthly payment(s) on those loans, meaning that they could save a considerable amount of money in interest charges by making those extra payments.
Provisions included in H.R. 795 include a tax-exempt benefit of up to $5,250 per year for employees to pay on their already incurred student loan debt, as well as several provisions to benefit employers.
Those employer provisions include the ability of employers to assist employees who already have student loans to the same degree they can help employees with continued education; the attraction of the benefit in employee recruitment and retention; and deductibility by the employer of the subsidy provided to employees.
The Student Loan Hero survey finds that not only do workers want a student loan repayment benefit, younger employees prefer it to the exclusion of a 401(k) retirement match (54 percent of those aged 18–24, and 45 percent of those aged 25–34 would opt for the student loan benefit). It also beat out additional vacation/paid time off, with 52.69 percent of respondents choosing the student loan benefit compared with 47.31 percent who would take the vacation/time off.