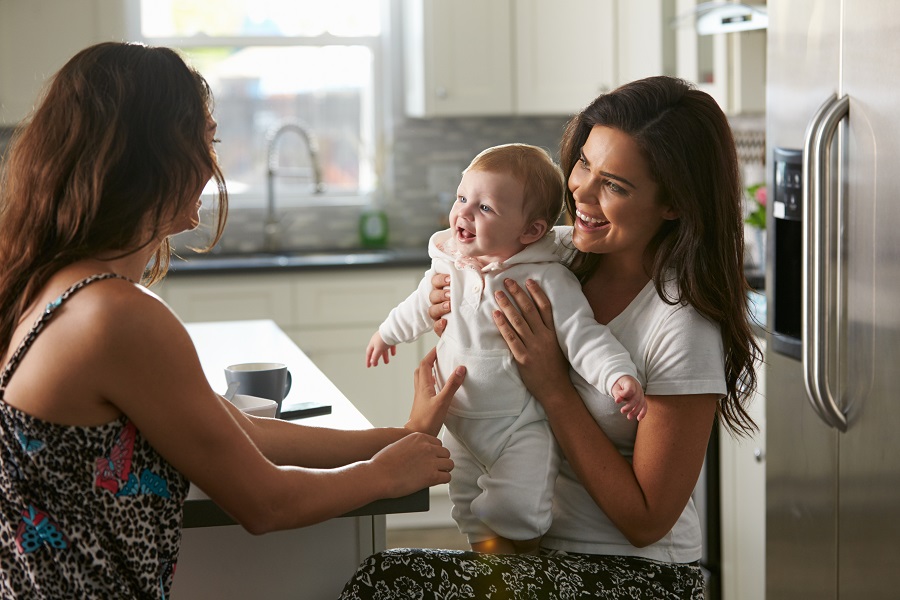 While there's been a little improvement in the financial capability of women, they still trail men in being able to make ends meet or covering a financial emergency.
Related: 7 retirement tips for women
That's according to a report by the TIAA Institute and the Global Financial Literacy Excellence Center at George Washington University, which finds that despite improvement over the study period—2012 through 2015—certain subgroups are still exhibiting financial distress.
While working women now find it easier to make ends meet, use alternative financial services less often and are also less likely to carry credit card debt or engage in expensive credit card behaviors, the same isn't true for all women.
Those still early in their careers, those with children, and women surviving marital disruption are all groups that are still struggling.
"Financial Capability and Financial Literacy among Working Women: New Insights," by GFLEC's Annamaria Lusardi and Carlo de Basso Scheresberg, reports that although working women find it easier to make ends meet and are less vulnerable to financial shocks than they were five years ago, a third of working women would probably or certainly be unable to come up with $2,000 within a month, if needed—a third of working women in the U.S. are financially fragile, compared with 22 percent of working men.
Women's behaviors related to short-term assets and debt improved, but haven't changed much long term, the study finds. In 2015, three-quarters of working women held at least one form of long-term debt, with many carrying too much debt.
Even worse, working women are not prepared for retirement. The majority don't even plan for it, while two-thirds fear running out of money once they do retire.
In addition, 54 percent of working women do still find it tough to meet all their monthly expenses, with those just beginning their careers, those with lower levels of education and African American women finding it particularly difficult.
Although since 2012 the economy has improved, unemployment has dropped, real GDP has increased and the average hourly wage has risen, you wouldn't necessarily know it by the financial challenges still faced by women.
The pay gap endures, with women running 21 percent less than men in 2014 and in spite of the fact that women are increasingly better educated.
Not only do "women still occupy a very small proportion of high-income positions, such as software developers, chief executives and lawyers, and are less likely to be involved in entrepreneurial activities or hold senior positions," the study finds, it adds that "[t]he share of women among chief executive officers in the Standard & Poor's 500 companies was 4 percent in 2015."
Women are also more likely to work part time, and while some do so voluntarily, many do not—constrained by family responsibilities or by a lack of availability of full-time jobs.
Other sources of trouble include very low financial literacy. In 2015, the study reports, less than a third exhibited a basic level of financial literacy.
That's considerably fewer than among working men. In addition, although women were more statistically significant in 2015 than in 2012 to have a retirement account and a credit card, they were also less statistically significant to own stocks, bonds and mutual funds, with ownership levels falling by 6 percent from 2012 to 2015—consistent with lesser participation in the stock market by Americans overall since 2007.