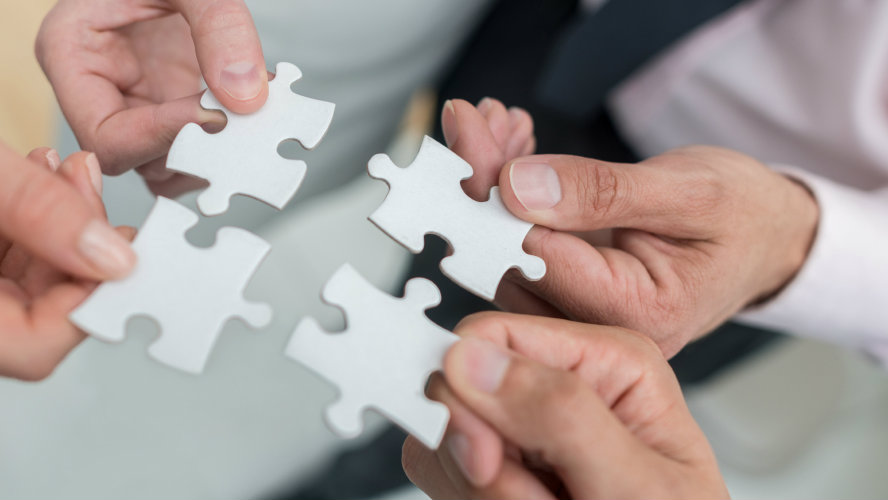 There's a heightened awareness about discussions concerning diversity and inclusion in the workplace in the wake of the Trump election — and most, but not all, workers aren't more concerned about their treatment in the workplace.
Related: Employers expect increases in LGBT discrimination claims
That's according to a Gallup poll that sought to find whether heightened tensions among the general public are reflected in the workplace as well. Workers were asked about worry and inclusion, as well as whether companies were communicating with them about diversity and inclusion issues.
According to the poll, companies appear to be dealing proactively with diversity and inclusion, with 59 percent of workers saying company leaders have communicated to them about diversity and inclusion issues "in the past four months" — the approximate period since the election took place.
However, Gallup says owing to lack of a baseline with which to compare it, there's no way to know whether this is an outgrowth of the public tension surrounding certain groups of the population, or whether it's a more standard communication pattern.
Related: Discrimination in the workplace can be common, unmanageable
While the majority of workers — 68 percent — say they are neither more nor less worried since the election, 18 percent say they are less worried and 12 percent say they are more worried about how they are treated in their workplace because of their race, ethnicity, gender, immigration status, sexual orientation or other personal characteristics.
However, that is not true for black workers or for those who identify as LGBT. Interestingly, Hispanic workers were among subgroups who are more likely to say they have become less worried rather than more worried, and to feel more included rather than less included over the past four months.
The study also finds workers who are engaged in their work are significantly more likely to report their leaders have communicated about diversity and inclusion than those who are actively disengaged.
Related: 5 workplace protections against discrimination
In addition, engaged workers are less likely to be "more worried" over the past four months about workplace treatment as a result of their demographic status than those who are less engaged.