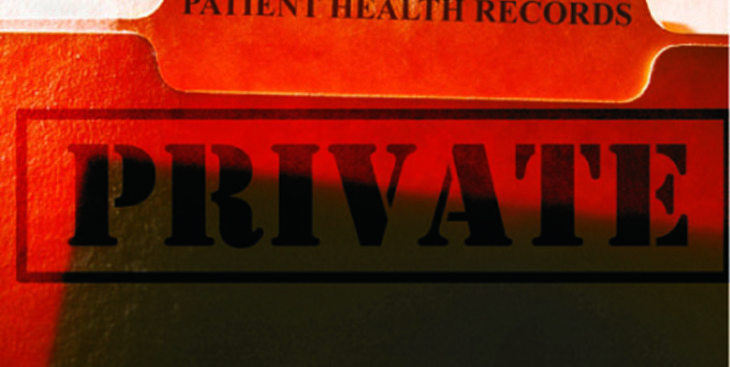 It looks as if the U.S. Equal Employment Opportunity Commission (EEOC) will be prohibited from proceeding with its intention of collecting data on pay from employers with 100 or more workers, thanks to a rider that's been attached to an appropriations bill.
The rider, if it makes it through to passage, would deny use of any 2018 funding to the EEOC for putting the EEO-1 requirements into effect in 2018, despite providing the commission with fiscal year funding of $3.6 million for 2018, HRDive reports. In addition, the bill also orders EEOC to prioritize the reduction of its claim inventory and to increase efforts to resolve employee complaints before suing employers.
Although employers that must satisfy EEO-1 filing requirements have had to provide EEOC with data requested by the agency for some time, the addition last year of compensation information as a requirement on the 2018 forms stirred up a hornets' nest of complaints from employers about the burden of additional reporting.
And while the Trump administration might like to step in, there's not much it can do. The acting chair of the EEOC and sole Republican on the commission, Republican Victoria A. Lipnic, has said that without the votes to replace the form, she can't just shut it down either, according to the report. And the Chamber of Commerce has sought to get the Office of Management and Budget to revoke approval of the form, which it could do if it determines at a later time that EEOC's burden estimates were "materially in error."
Employers are supposed to begin reporting during the first "snapshot" period for the new requirements, Oct. 1–Dec. 31. The filing for that period is due March 31, 2018, and the report says that EEOC has outlined the information that will be required in its EEOC's Questions and Answers: The Revised EEO-1 and Summary Pay Data and published a sample form.
A report accompanying the bill says that lawmakers expect EEOC "to prioritize inventory reduction" when allocating resources. Of course, the amendment doesn't stop there; it also "directs the EEOC to engage in such efforts [conciliation] before undertaking litigation," as a condition of the funding, echoing employers' complaints that the EEOC litigates before resorting to conciliation.
At the moment, however, the new EEO-1's requirements are still in effect, with the compensation "snapshot" period set to begin in just 10 weeks. Time will tell whether the amendment will survive to kill those requirements.