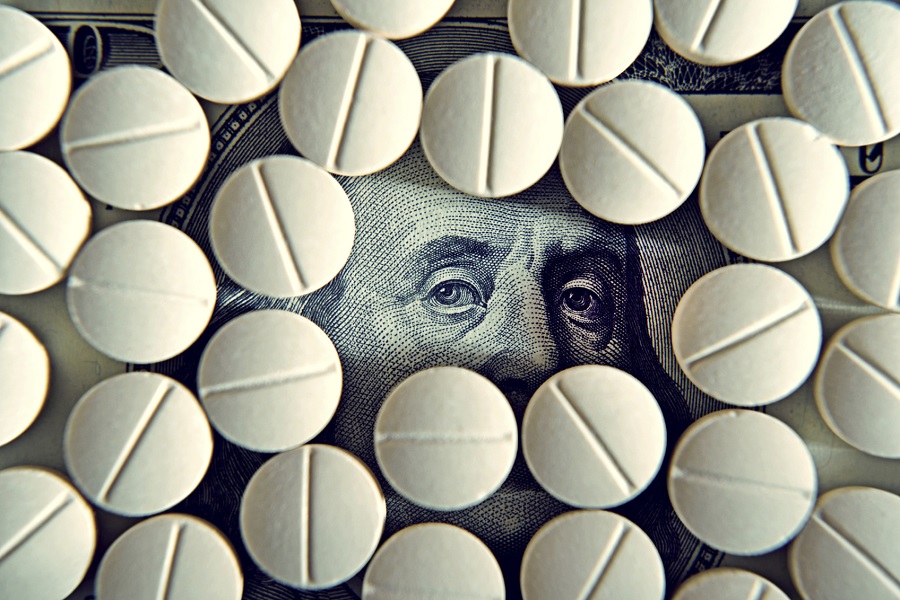 In 2018, the price for pharmaceuticals for use in both hospital and non-acute settings is expected to rise 7.61 percent.
This is due in part to the increasing reliance on high-priced specialty medication and less use of generic drugs, according to Vizient Inc.'s July 2017 Drug Price Forecast.
"The latest Drug Price Forecast highlights numerous market dynamics that continue to contribute to rising pharmaceutical costs and exacerbate the challenge of managing health system pharmacy expenses," says Dan Kistner, senior vice president, pharmacy solutions for Vizient. "Pharmacy leaders – now more than ever – must be proactive and strategically plan to address these issues and implement cost-saving and quality optimization measures."
Related: ACOs can do more on medication optimization
The ever-increasing number and use of high-cost specialty medications such as "biosimilars" and "orphan drugs" have resulted in a significant increase in noncontract product purchases, according to the report.
At the same time, use of less expensive generic brands will continue to decrease, even though prices on some popular generic drugs continue to drop, according to the report.
"The topic of the high cost of medications continues to draw bipartisan scrutiny within the U.S. Congress," the authors write. "Several pending pieces of legislation introduced in 2017 attempt to remove barriers to generic and biosimilar development as well as expedite approval of competition when limited numbers of manufacturers exist for critical medications. This focus on drug costs has prompted several suppliers to pledge that they will limit price increases to certain thresholds or even externally defined indices."
Related: AARP looks at high cost of prescription drugs
Vizient analyzes the cost of pharmaceuticals that its pharmacy program participant organizations will purchase between Jan. 1, 2018, and Dec. 31, 2018 – either within its contracts or elsewhere.
The Irvine, Texas firm bases inflation estimates for the forecast period on past price change history during the last 36 months where available, as well as current knowledge of contract allowances and marketplace factors such as expiring patents and anticipated new competition — along with experience — to develop a projected inflation estimate.