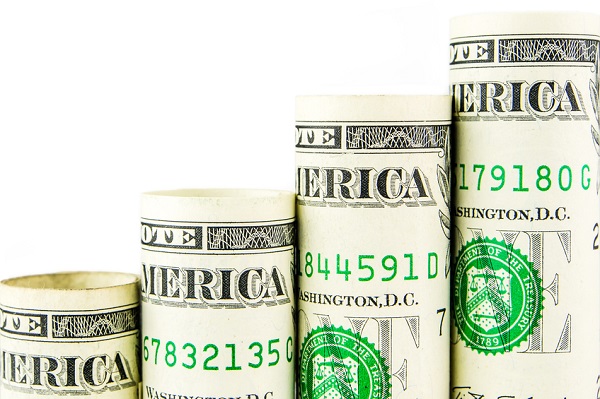 (Bloomberg) — The federal budget deficit would increase by $194 billion over the next decade if President Donald Trump follows through on his threat to halt ACA subsidy payments to health insurers, the Congressional Budget Office said.
Ending the so-called cost-sharing reduction payments would also boost premiums for mid-level Affordable Care Act plans by 20 percent next year, and by about 25 percent in 2020, the nonpartisan CBO said Tuesday.
The CSR payments, which help insurers lower deductibles and other out-of-pocket expenses for low-income people, have become a flashpoint in the political fight over Obamacare after Republicans in Congress failed to repeal or replace the law earlier this year.
Trump has threatened to cut off the payments to force Democrats to negotiate changes to the program, though lawmakers, insurers and regulators have called on the administration to continue them.
The administration hasn't made a decision, Ninio Fetalvo, a White House spokesman, said in an e-mail.
"We continue to evaluate the issues," he said.
Raise premiums
Without the payments, insurers have said they may drop out of the Affordable Care Act's exchanges or substantially raise premiums.
Insurers have said uncertainty over how the Trump administration plans to run the law is contributing to large requested premium increases for next year.
Echoing previous comments from the president, who has referred to the subsidies as a "bailout," Fetalvo said the health law will continue to fail with or without them, and must be repealed and replaced.
CBO estimated that if the payments were halted, some insurers would drop out of Obamacare next year, somewhat increasing the number of uninsured individuals.
But assuming no further disruptions, CBO figures insurers would reenter the market over the next few years, restoring options for individuals.
After the initial shock, the increased premium subsidies would actually lead more individuals to buy insurance, CBO said.
The office also said the effects of ending the cost-sharing reduction payments would vary greatly depending on when the policy is enacted. If the changes were enacted midyear and insurers didn't have time to adjust, more companies would exit markets, increasing the number of people losing insurance while decreasing government spending.
The insurance subsidies are the subject of an ongoing legal battle, after Republicans said they were illegal and successfully sued in 2014 to block them. The ruling is on hold pending a decision on an appeal started by the Obama administration, which has been handed over to Trump's White House.
The current administration's stance is that it could drop the case — and stop making the payments — at any point.
However, a judge has ruled that a group of states can take up the legal defense, potentially making it harder for the Trump administration to end them. Congress could also pass legislation saying the payments should be made.