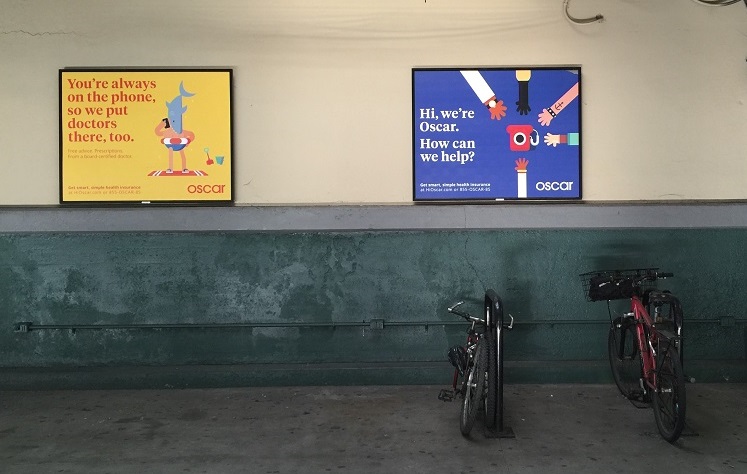 (Bloomberg) — Oscar Insurance, the health-insurance startup focused on selling Obamacare plans, posted a smaller first-half loss than a year earlier, according to state regulatory filings.
Oscar, whose co-founders include Joshua Kushner and Mario Schlosser, lost $57.6 million in the first half of the year in Texas, New York and California.
That's down from $83 million a year earlier. In Texas and California, the company brought in more in premiums than it spent on care, though in New York its health costs still exceeded premiums.
Going into this year, Oscar scaled back its offerings, raised the premiums it charges and narrowed its networks of doctors and hospitals in an effort to improve financial results.
It's expanding again for 2018, with plans to enter Tennessee, Ohio and New Jersey, and push into new areas of Texas and California.
Many for-profit insurers have exited the Affordable Care Act's markets after recording losses.
The Trump administration, where Joshua Kushner's brother Jared is a top adviser, has also added to the uncertainty.
President Donald Trump has threatened to cut off some subsidies to insurers, and the administration hasn't made clear how it'll enforce the health law's requirement that all people buy insurance or pay a fine.
As of June 30, Oscar had 43,618 customers in New York, 30,713 in Texas, and 10,417 in California, according to the regulatory filings.