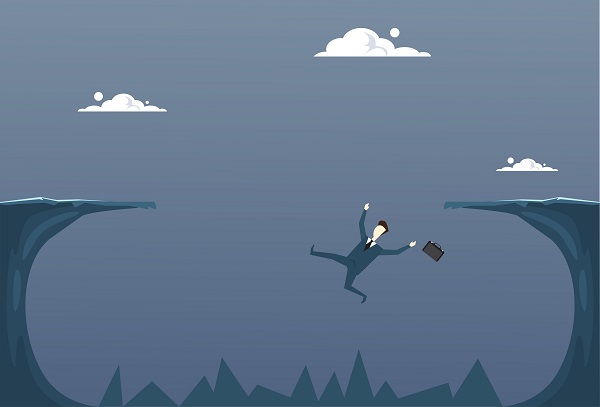 The vast income gap is wreaking havoc on Americans, and if left unchecked, will only get further out of hand. But a new study suggests that public/private partnerships can help reduce them.
The study, "Embracing the income protection gaps challenge: options and solutions" from Zurich Insurance Group and the University of Oxford, highlights the growing risk of income protection gaps (IPGs), which it defines as "the reduction in household income caused by the death or incapacitation of an adult wage earner on whom the household relies, taking all public and private sources of replacement income into account."
As Insurance Journal reports, the risk of one worker becoming disabled can put whole families at risk. As the study points out, "The pain of a prolonged spell of ill health can go well beyond bodily ailments. Chronic sickness, injuries, and other conditions that render an individual unfit to work can impact household budgets, savings, and retirement accounts."
And the current social and political trend is "something of a backlash against the decades-long shift of financial risks onto the individual," the study adds, pointing out that greater longevity, the deterioration of state-sponsored social safety nets is endangering the few remaining "guarantees" of lifelong financial certainty, leaving the weight of finding other solutions on the shoulders of the individual.
The researchers write, "In this environment, it is becoming clear that the burden of guaranteeing long-term financial security is simply too great for many individuals to bear." To solve this problem, they examine "the balance of responsibilities between governments, employers, insurers and other financial institutions, and individual workers and their families in securing household income," as well as looking at what sort of measures might be taken by each of those groups to close IPGs.
According to the report, the decline of government welfare creates opportunities for governments, employers and private insurers to form partnerships to extend social protection, using fiscal incentives to attract new customers—such as incentivizing employers to safeguard the incomes of their disabled employees. In addition, they could also certify approved IPG insurance products and use fiscal incentives to encourage compliance.
The study offers several recommendations for insurers and employers, as well:
Insurers should develop programs that insure pension income against the long-term risk of contributions lost due to disability, premature death and progressive retirement. They should also include extended mental health coverage in group insurance policies when certain treatment requirements are met, as well as developing group insurance packages that create income protection insurance as an add-on to private retirement plans.
Employers should better educate workers about the need for and importance of financial literacy and participation in benefits plans, consider auto-enrollment in IPG protection plans, create flexible retirement plans for workers and create contributory employee assistance plans for employee support.