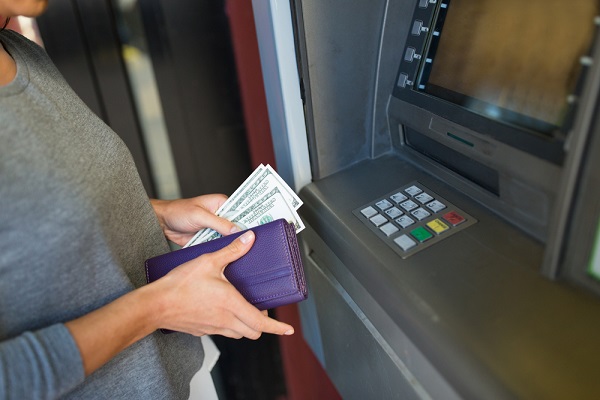 In keeping up with the "on-demand" lifestyle of today's younger generations, a growing number franchisees for hotels and restaurants, including McDonald's, are now giving their workers the option of being paid on a daily basis.
These employers are working with the tech startup, Instant Financial, which offers a mobile app for workers to request up to 50 percent of their current day's pay within an hour of their shift. Workers can then use a debit card to withdraw the money at an ATM or buy products using the card with the money in their account.
The startup's chief executive Steve Barha tells Business Insider that the company's mission is to provide people with the maximum freedom to use their money how they see fit – particularly younger workers who don't have a lot of money to spare. Even having a little bit of money – say, $25, when needed – could make the difference between having enough gas to get home and calling a tow truck.
"This program really aligns with their real-time life and being in control of their whole life experience," Barha says. "Having pay locked up in this standard pay cycle doesn't serve the employer. It doesn't serve the employee."
One of McDonald's franchisees providing the app to its hourly employees is Caspers Co. in Tampa, Florida. Ed Shaw, executive vice president, tells USA Today that worker turnover rate has dropped by 10 percentage points since the firm adopted the instant pay service.
"This is helping our people a lot," Shaw says. "There's a loyalty to the company because they appreciate the fact that we're thinking of them."
Ron Hanscome, a research vice president for Gartner, tells USA Today that within five years, he expects Instant Financial's service to be offered by major payroll providers and adopted by a large portion of the restaurant, hotel and retail industries, which employ about 32 million people, or 26 percent of the U.S. workforce.
Some companies, including ride-hailing firms Uber and Lyft, provide similar proprietary services to at least some employees, Hanscome says. USA Today adds that payroll processor ADP already offers the service but would not disclose how many businesses and employees are using it.