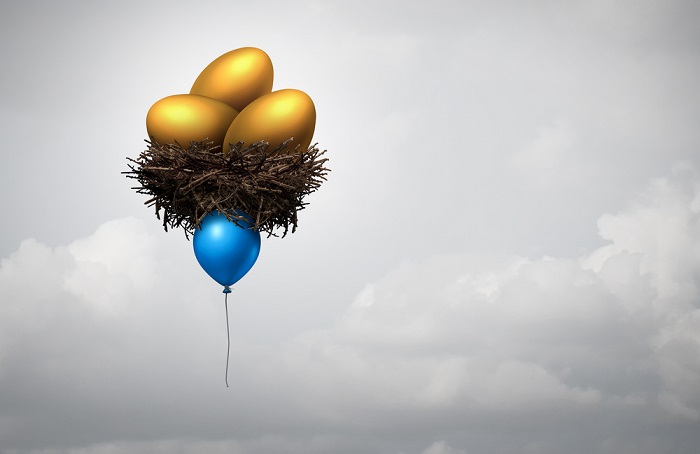 Between a falling life expectancy rate and strong markets, it's expected that more businesses will look to move their pension plans to specialist insurers in 2018.
That's according to a report in the Financial Times, which cites consultancy LCP saying that because of the life expectancy drop—for a 65-year-old man it's now half a year shorter than it was last year—companies are finding it easier to make buy-in and buyout deals with insurers.
The report quotes Charlie Finch, a partner at LCP, saying, "There has been lots of movement in mortality rates this year, and people have been taking stock of what that means."
Finch adds, "The average pension scheme has seen a reduction in liabilities of 3 per cent—that's a huge movement. There is £2tn [$2.703 trillion] of liabilities [in pension schemes], so that's £60bn [$81.067 billion] knocked off this year from private sector schemes."
Between shorter life expectancies driving down liabilities and strong markets boosting the value of assets in pension plans, LCP says in the report that the resulting lower deficits are making deals more likely. In fact, it predicts an increase to more than £15 billion in 2018 from 2017's approximately £12 billion.
And insurers are increasingly looking toward such deals, with companies that haven't previously dominated the field seeking to take advantage of the "stable long-term cash flow" that the bulk annuities can provide.
Some firms are looking to enlarge the size of the deals they take on, while others are entering the market.
John Baines, a partner at consultancy Aon, says in the report that he has seen more insurers quoting on big deals. He's quoted saying, "Two or three years ago, you would have had two or three insurers bidding on a £0.5bn deal. Now it is five or six." He adds that he is expecting to see big deals early in the year, saying, "£10bn of transactions are priced and ready to go in the first two quarters of 2018."
In addition to new deals, "back book transactions," with insurers selling off old books of business to other insurers, are expected in 2018. Prudential, the report says, will be selling more than £10 billion in old annuities, which "will most likely be divided among a number of buyers. First round bids were due in by the end of last year."