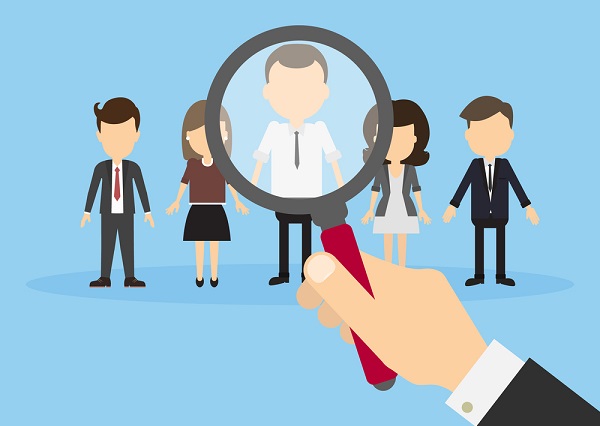 Buoyed by a growing economy, a majority of employers report in a new survey that they plan on adding jobs in 2018.
The survey of more than 4,000 professionals by LaSalle Network finds that 65 percent of employers plan on adding employees in 2018, up from 50 percent who said the same in 2017.
With unemployment at its lowest point in years, 70 percent of managers identify finding job applicants with the necessary skills at a top hiring challenge, while roughly half also say that finding workers who fit with the workplace culture is also a major hiring hurdle.
In a tight labor market, retaining good employees is just as big of a struggle for employers as finding new ones. Yet fewer employers reported plans for increasing wages than last year. Only 48 percent, compared to 58 percent in 2017.
Among the employers that do plan on raising pay, two-thirds plan on 3 percent wage hikes, while most of the rest are planning on smaller increases.
Other employers hope to keep quality workers on staff by boosting benefits. Twenty-six percent say they plan on increasing benefits. A quarter of those (or 8 percent overall) say they plan on providing employees with more paid time off.
A number of prominent organizations have made a point of offering generous vacation leave in recent years, arguing both that it helps them recruit and retain good employees and that workers are more productive when they get more time off to recuperate from the stresses of the job.
Just as many employers, however, say that they plan to offer workers discounted gym memberships in an attempt to produce a healthier, happier and more productive workforce.
More employers are also reporting that they anticipate challenges in assembling a diverse workforce, with 27 percent saying that recruiting candidates from a variety of backgrounds will be a top challenge this year, up from 18 percent who said the same last year.
One-third of those surveyed said their organization does not have any women in senior leadership.