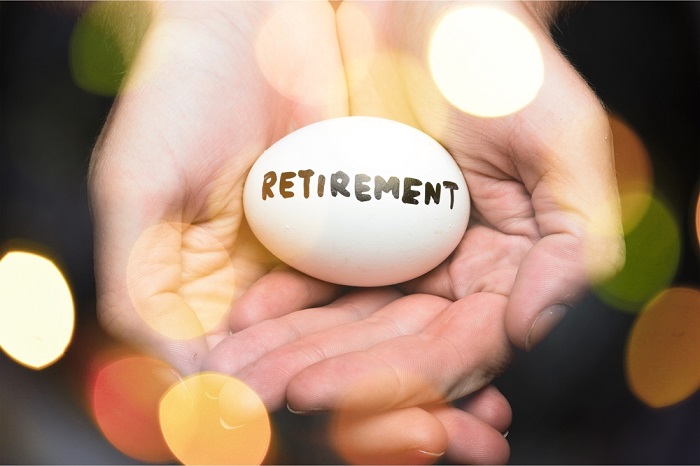 There's good news and bad news about Americans' retirement preparedness, according to the latest Fidelity Investments "America's Retirement Score."
Fidelity quizzed 3,100 respondents on their retirement savings habits to evaluate preparedness among U.S. workers.
And while it found that those who save are doing better at it, Investopedia reports that half of those surveyed are at risk of not being able to completely cover expenses when they retire.
Savers hit an all-time-high average of 80 in the study, which means that they're on target to have 80 percent of the income they'll need to cover retirement expenses. In 2005, that score was only 62, so it's come a long way.
Boomers scored 86, which is up one point in two years, while GenXers are stuck at 77.
Millennials, however, actually passed GenXers, coming in with a score of 78.
In addition, Fidelity says that results indicate the average U.S. household is "one point away from moving into the so-called green zone," which would mean they're on track to meet all their essential expenses in retirement.
Boomers saved the most in 2017 at 9.9 percent of their salaries; that was up from 9.7 percent in 2016. Millennials didn't change their savings rate, at 7.5 percent.
But that's still low compared to Fidelity's recommended savings rate of at least 15 percent—but that rate does include employer contributions.
Households in the survey were classified in four different groups, based on their savings levels, and half came out on the wrong side of the scale, with 28 percent in the "red zone" and in danger of having to make "significant adjustments to planned lifestyle" once they retire and 22 percent in the "yellow zone," in danger of having to make "modest adjustments to planned lifestyle" in retirement.
Although respondents are saving more, they're falling down on the job when it comes to asset allocation.
Fidelity says in the report that the percentage of respondents allocating their assets in a manner it considers age appropriate held fairly steady at just over half—55 percent.
That's fallen from 2016, when the level was 57 percent, but "a notable improvement over 2006 levels, when less than half—48 percent—allocated their assets in an age-appropriate manner."
The reason for the improvement, Fidelity says, is likely the rising use of target-date funds and managed accounts as retirement plan defaults.