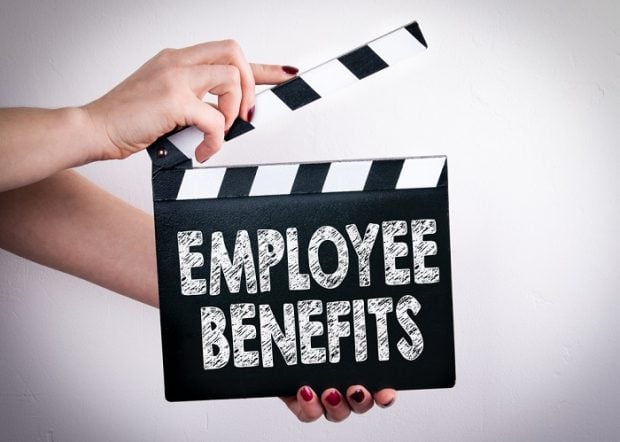 The employee benefits and retirement advisor industries are heading into summer with personnel changes and acquisitions. Here are just a few we've seen:
Prudential Group Insurance announced that Leston Welsh has joined the firm as Vice President, head of Disability and Absence Management.
Independent insurance broker Bolton & Company announced that Scott Morsch has joined the firm's Employee Benefits practice as Senior Vice President.
Standard Insurance Company (The Standard) chose Terracon as the first winner of its recently launched quarterly award. The award honors employers that have achieved excellence in disability and absence management through the Workplace Possibilities program. Terracon provides environmental, geotechnical services and more.
Employee benefits provider Trustmark announced that Bradley Bodell has joined the company as Senior Vice President and Chief Information Officer.
G2 Insurance Services announced that Matt Frykman has joined G2 Insurance Services as Vice President, Employee Benefits.
Voya Financial has entered into an agreement to acquire Pen-Cal Administrators, Inc. (Pen-Cal), a provider of nonqualified deferred compensation benefit plans and consulting services. Pen-Cal will become part of Voya's Retirement business operating unit.
Principal Financial Group will acquire RobustWealth, a financial technology company that provides a suite of white label solutions for investment advisors, including a digital advice platform, goal-based investment tools and efficient client onboarding processes. RobustWealth will continue to sell its platform to firms outside Principal as part of its growth strategy.
The Hackett Group and ADP announced a further expansion to their strategic alliance that will offer large companies (those with 1000+ employees) using ADP Enterprise HR, ADP Vantage HCM, and ADP Workforce Now access to The Hackett Group's advisors, best practices, metrics, research, and tools.
EPIC Holdings, Inc., parent company of EPIC Insurance Brokers & Consultants, announced Janine Walter, SPHR, SHRM-SCP will join as Chief Talent Officer and a member of the EPIC Executive Committee.
David Harper has joined Alliant as Senior Vice President within the company's Healthcare Group.
Horizon Investments, a goals-based investment management firm, has been named "2018 Asset Manager of the Year" and "2018 Strategist of the Year" by Envestnet and Investment Advisor Magazine (sister publication to BenefitsPRO).
Limeade announced its annual Limelight Award winners, which recognize large employers improving employee well-being and engagement:
Stanley Black & Decker – using engagement tech to facilitate major culture shift
Brunswick – targeting & incentivizing managers to support the well-being of their teams
Ally Financial – 80% participation year 1 of well-being program
Harland Clarke Holdings – positioning C-suite as culture & well-being champions
Express Scripts – authentically investing in culture change after a decade of M&A
State of Washington – measurably improving well-being &engagement despite organizational complexity
Kindred Healthcare – After 6 years, well-being program is a fixture of company culture
Cincinnati Children's Hospital Medical Center – shifting from focus on health cost KPI to productivity KPI
READ MORE:
Employee benefits newsmakers: America's Best 401k, EZShield, DPL Financial Partners
Employee benefits newsmakers: Prudential, EPIC, Alliant & more
Employee benefits newsmakers: Jellyvision, Wink, Endeavor Plus, Milliman