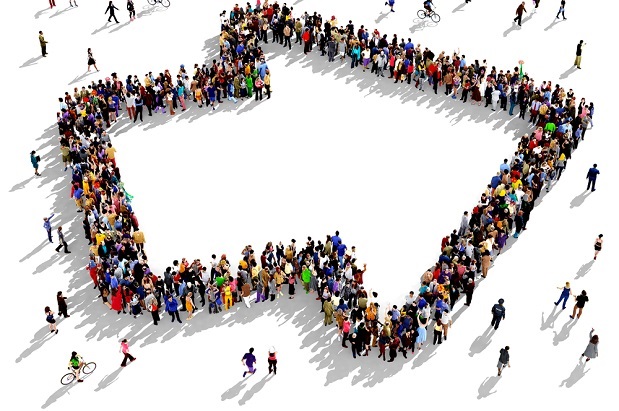 Insurers and health industry analysts are raising red flags about possible rule changes concerning the purchasing of individual or short-term health insurance products. Without proper protections, the industry insiders warn, the change could incentivize employers to switch sicker, more expensive enrollees to the individual market, raising premiums for both consumers and the federal government, which subsidizes many individual plans.
The rule change was posted at the end of October and the time period for comments on the rule ended on Dec. 30. Trump administration officials say the new rule would allow more flexibility for both employers and individuals purchasing insurance.
Related: 7 questions about health insurance in 2019
Under the proposed changes, employers could use health reimbursement arrangements (HRAs) to subsidize their employees' purchase of individual market health insurance plans, including short-term plans. In the past, employers were barred from subsidizing individual market coverage for their employees.
Since individual plans are community rated, individuals (or the companies subsidizing their plans) cannot be charged more for health issues such as pre-existing conditions. Group plans, on the other hand, are experience rated—the health of the population does go toward determining premiums. If employers could move sicker patients toward individual and short-term plans—some of which have more restricted coverage—the employer could save money. In addition, short-term plans often are more restrictive about pre-existing conditions.
In an analysis for Brookings, Matthew Fiedler, a fellow with the Center for Health Policy, said that as written, the rule provides safeguards from incentivizing employers to move sicker employers to individual coverage. However, there is a concern that the Trump Administration could change or eliminate those safeguards in the final rule, after the comment period. This would give employers a strong incentive to take advantage of those changes.
"These incentives would likely drive large employers with sicker workforces to make two types of changes," Fiedler writes. "First, some employers would drop their traditional health plans and instead subsidize the purchase of individual market coverage via an HRA; this type of shifting would generally worsen the individual market risk pool. Second, some employers that do not currently offer health benefits might be induced to begin offering an HRA; this type of shifting could benefit the individual market risk pool to the extent that these employers' sicker workers are already enrolled in the individual market."
Fiedler concludes that overall, premiums on the individual market will likely rise if either scenario takes place—although in the second case, there could be the benefit of having more people insured.
In addition to the Brookings analysis, health plans are also warning about expanding HRAs with the rule change. On Jan. 2, the insurance industry's main lobbying group, America's Health Insurance Plans (AHIP), along with the Blue Cross and Blue Shield Association, raised similar concerns about higher premium rates in the individual insurance market. The insurance groups warned that if employers are allowed to couple an HRA with a short-term insurance plan, protections for consumers would be weakened, making insurance less affordable.
"Permitting HRAs to be integrated with (short-term insurance) would open the door to employers replacing coverage that is prohibited from discriminating based on pre-existing conditions with coverage that may charge more for preexisting conditions or deny enrollment outright," AHIP said. "It could also lead to significant increases in individual market insurance premiums in states where a significant number of employees are offered integrated HRAs by their employer."
Read more: