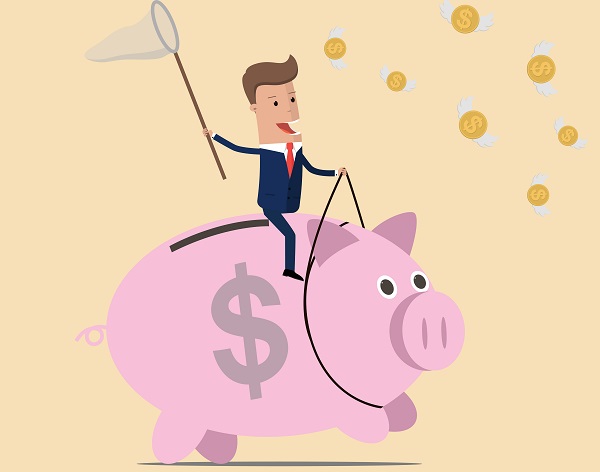 Health care costs continue to rise across the country, but some employers are feeling the pain more than others. Companies are using a combination of old and new methods to control spending while still providing effective coverage.
A new report, "Employee Benefits Survey: 2018 Results," from the International Foundation of Employee Benefit Plans, delves into the strategies that re being used by corporate employers to control costs across the U.S.–and which are proving most effective.
There's no one type of health plan that offers significant savings. Preferred provider organization plans are the most commonly offered, at 72.8 percent, while 59 percent offer a high-deductible health plan with a health savings account. Corporations are more likely, at 81 percent, to offer a flex spending account compared to organizations that offer health plans in other sectors.
Related: 14 strategies employers can use to lower health care costs
The top five techniques employed to cut costs are:
Case management services (71 percent) are used to find barriers that can stand in the way of employees getting the best care.
Nurse advice lines (68 percent) provide 24-hour resources for employees to get answers to health-related questions.
Prior-authorization requirements (65 percent) are used to determine medical necessity for treatments.
Health care claims utilization analysis (61 percent) help employers see which services are used most and to address areas of concern.
Telemedicine (63 percent) is quickly rising in usage, since it allows patients to be "seen" or diagnosed online or over the phone.
"Telemedicine stands out as the fastest growing health care cost-management technique among employers," Julie Stich, CEBS, associate vice president of content at the International Foundation of Employee Benefit Plans, says in a statement.
Stich adds, "In 2016, 44 percent of employers offered telemedicine options. By 2018, that number had jumped to 64 percent. Employees appreciate the 24/7 convenience of telemedicine, and both employers and employees see savings because costly trips to urgent care clinics or emergency rooms might be avoided."
Those aren't the only methods used; other slightly less popular ways to cut costs include dependent eligibility audits (43 percent), four tiers for cost-sharing (40 percent), price transparency/comparison tools (38 percent), health care claims audits (37 percent) and health care consumer education (36 percent).
And while such methods are less common, some employers are also using spousal surcharges or carveouts (25 percent), to discourage the use of or enrollment in a plan by employee spouses, and opt-out incentives (13 percent), where employers actually provide participants with financial incentives not to enroll in the health care plans.
More ways to curb health care costs: