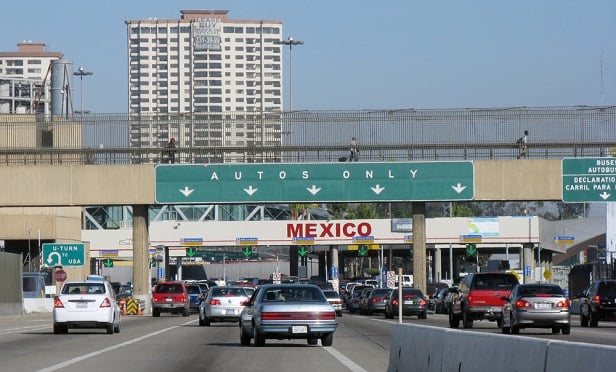 $1,600,000.
That is the amount of total lasers that I was facing for one of my clients who had six employees on high cost pharmaceuticals at our first renewal together. Not too long ago, an advisor might have seen these numbers and thought "This sucks, but it is what it is." But that's not so much the case anymore. After all, a high-cost claim on pharmacy can now be mitigated in many ways. There are manufacturers assistance programs, specialty carve outs, and globally sourced pharmaceuticals, to name a few. I'm personally pretty familiar with that last one, as I globally source my sons Epi-Pens from Canada.
Also: Why brokers and their clients are keen on medical tourism
Anyway, not long after seeing my client's numbers, I was contacted on LinkedIn by the COO of Angeles Hospital International, a private hospital in Tijuana. He told me that their hospital did two things: bundled surgeries and globally sourced pharmaceuticals. He wanted to know if I would like to come talk to them and tour their facilities. As fate would have it, I was going to be in San Diego later that same month for a benefits conference and decided to explore the option.
I was super excited to go, but wanted a couple more people to come with me. The first recruit I made was a no brainer, my friend Bill Hepshire of RXManage, a globally sourced pharma company. I also invited my friends David Contorno and Tim Doherty. David immediately said yes; Tim somewhat reluctantly agreed to go to Tijuana with a stranger.
Later that month, we were picked up from the San Diego airport in a beautiful BMW SUV by the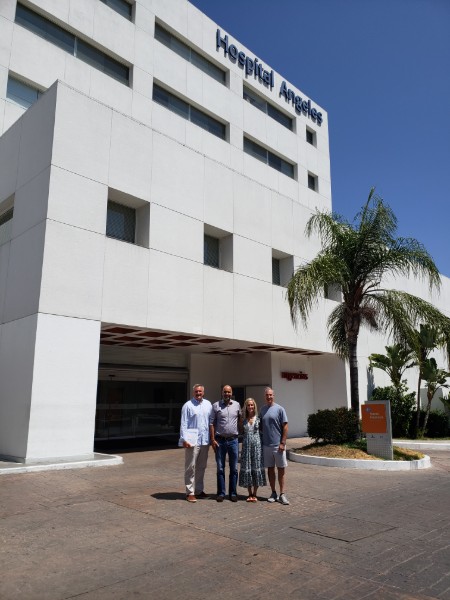 COO at Angeles Hospital International. He took us across the border, which was only a 20-minute drive. We arrived at a beautiful, extremely clean hospital and had an hour long tour, followed by an in-depth presentation on their pharmaceutical capabilities. During the presentation, they explained the process by which an employee would obtain a drug. An employee would fly into San Diego, get picked up at the airport and taken to Tijuana—very similar to our own experience. They could receive up to a three-month supply of a drug at one time. Then they would be taken back to San Diego to spend the day and a night there. They could come back over the border the next day and receive another 90-day supply. Then they would be taken to the airport and head back home.
---
➤➤ Be sure to see Rachel Miner discuss "How to help employers reduce costs & improve outcomes with creative plan designs" at the 2019 BenefitsPRO Broker Expo.
---
Bill, Tim, and I were all very impressed by their cold supply chain management techniques. In addition, the savings potential was incredible, as drugs which are manufactured in the same facilities as our U.S. drugs cost around 70 percent less than we pay in the US.
Is every employer in America going to be open to globally sourced pharmaceuticals? Absolutely not! However, for certain companies that are looking for new and innovative ways to contain their health plan costs, it could be a very viable option. Opportunities are out there, you just have to look hard enough.