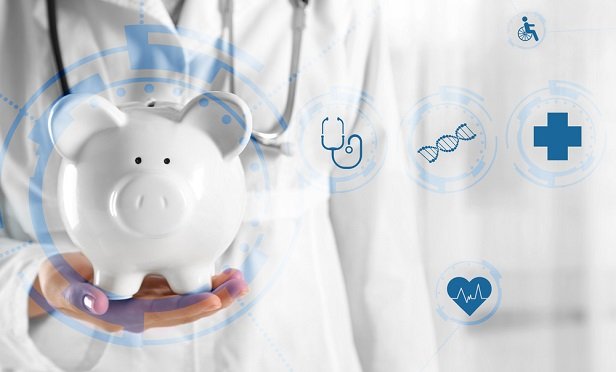 A new study from Texas finds that when health systems acquired physician practices in the state, costs went up, but quality of care did not.
Health care consolidation and integration has become a controversial issue in recent years, as expected efficiencies have not always led to lower costs. A wave of consolidations across all facets of health care has led to concerns about anti-competitive trends in markets dominated by a handful of players.
Related: UnitedHealth buying up doctors to defend against competition
The report from Rice University and Blue Cross and Blue Shield of Texas was published in the Journal of General Internal Medicine. The researchers said their data on integration does not show improved care coordination—instead it suggests delivery of more services but not an improvement in quality.
Vertical integration—an ongoing trend
Vertical integration, the practice of hospitals or health systems buying physician practices, has been on the rise. According to the study, the share of physician practices owned by hospitals rose from 14 percent in 2012 to 29 percent in 2016. Physicians and hospitals can also be integrated by having shared contracting arrangements with insurers.
In this study, researchers looked at two years of claims data (2014-2016) for people in PPO health plans from the state's four largest metropolitan areas — Dallas, Houston, San Antonio and Austin. Those metropolitan areas have a total population of 18.9 million, greater than the population of 46 U.S. states. The study included all claims for health care services with patients between the ages of 19 to 64, except for prescription drugs.
The researchers found PPO members had spending that was 5.8 percentage points higher when treated by doctors in hospital-owned, versus physician-owned, practices. "The difference appears attributable to greater service use rather than higher prices," the study said. "For four out of five common diagnostic tests (for example, X-rays and MRIs), claims per patient were equal to or higher in hospital- versus physician-owned practices. There was no consistent difference in quality of care."
Breaking down the costs
Patients treated by hospital-owned physicians saw higher costs in a few specific areas, the study said.
For those patients, imaging costs were 13 percent higher; durable medical equipment costs were 12.9 percent higher; and spending on unclassified services such as operating and recovery room claims was 21.4 percent higher.
"Healthcare costs continue to rise faster than the growth rate of the overall economy," said Vivian Ho, lead author of the study. "Tighter integration of physicians with hospitals appears to be contributing to that cost growth, with no evidence of better quality."
The study noted that there were some limitations to the research. For example, the researchers lacked data from prescription drug claims. Since spending on prescription drugs could have an impact on other areas of care, the findings could differ if drug claims data were available.
Read more: