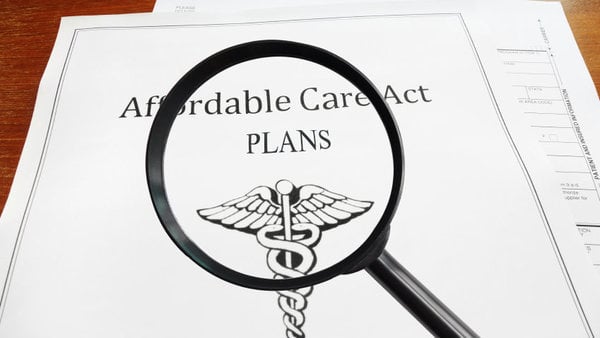 The number of Americans without health coverage is expected to spike at the same time that the country faces the greatest public health crisis in recent memory.
The shutdowns prompted by the coronavirus have led to record unemployment. This week 6.6 million people applied for unemployment benefits, more than 10 times the previous record set in 1982.
When people lose their jobs, they often lose access to health insurance. Although those who lose their jobs qualify to enroll in health care plans through the Affordable Care Act marketplace, many likely will not, according to an analysis by the Urban Institute.
Related: Mass job losses threaten to leave millions in U.S. uninsured
The situation for the unemployed has certainly improved since the ACA was implemented in late 2013. The uninsured rate for the unemployed dropped from 46 percent between 2011 and 2013 to 29.8 percent more recently.
Those enrolling in an ACA plan outside of the open enrollment period in December are required to provide proof that they meet one of the criteria to qualify for a "special enrollment period," such as the recent loss of employment.
Democrats and activists have called on the Trump administration to re-open the ACA marketplace to make it easier for those who suddenly lack coverage to enroll in plans. The president has announced the marketplace will not be opened up; he has vaguely alluded to providing coverage through Medicare and Medicaid.
The analysis warns that the 13 states that have still not expanded Medicaid are likely to see the biggest drops in health care coverage in the coming months.
So far, 37 states and the District of Columbia have opted to accept federal funding to provide Medicaid coverage to anybody with an income below 138 percent of the federal poverty level. The two largest states that haven't expanded are Texas and Florida.
"The ACA created an important safety net, so that losing your job doesn't mean you have to lose your coverage," said Kathy Hempstead, senior policy adviser at the Robert Wood Johnson Foundation, which funded the analysis "In these very challenging times we need to pull out all the stops and use every policy tool at our disposal to keep people connected to coverage even as millions will likely lose their jobs and become uninsured."
Read more: