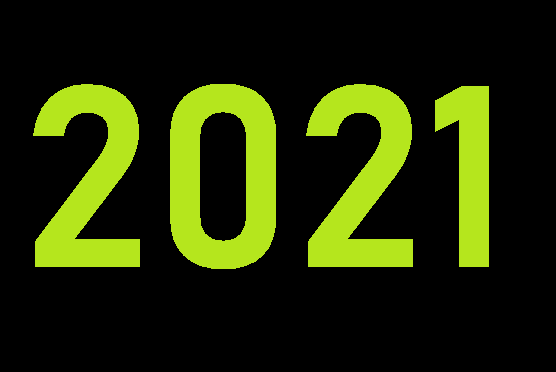 A web-based insurance broker, eHealth Inc., polled U.S. health insurers and found that COVID-19 might have a surprising effect on 2021 health insurance premiums.
At this point, most health insurers are predicting that COVID-19 will have little effect on 2021 health insurance product menus or premiums, according to eHealth's analysis of the survey results.
Related: Coronavirus coverage stumps most health insurance enrollees
"Eighty-three percent of insurer respondents say they do not anticipate raising rates in 2021 as a result of the crisis," eHealth said in a summary of the survey results.
The Santa Clara, California-based company runs eHealthInsurance.com and other health insurance websites.
The company polled all of the health insurers with which it has a business relationship from March 30 through April 2. More than half of the insurers — 33 — filled out and sent in their questionnaires.
Some of the participating insurers are in the group market, and some in the individual and family market.
Although 17 percent of the insurers said they think COVID-19 could lead to an increase in rates, none predicted COVID-19 would increase 2021 rates by more than 5 percent, according to eHealth.
Here are some of the other survey results:
COVID-19 diagnostic tests: 32 of the 33 insurers said they're waiving deductibles and other out-of-costs for testing.
COVID-19 treatment: 19 of the insurers said they're waiving out-of-pocket costs for COVID-19 treatment.
Telemedicine: 32 of the insurers are seeing enrollees making more use of telemedicine services.
Pent-up demand for care: Shelter-in-place rules and consumer and provider worries about infection have been causing a sharp reduction in preventive care and routine care. About 80 percent of the insurers polled — 26 percent — told eHealth they expect the current difficulties with getting care to lead to a spike in medical claims once the COVID-19 crisis is over.
Read more: