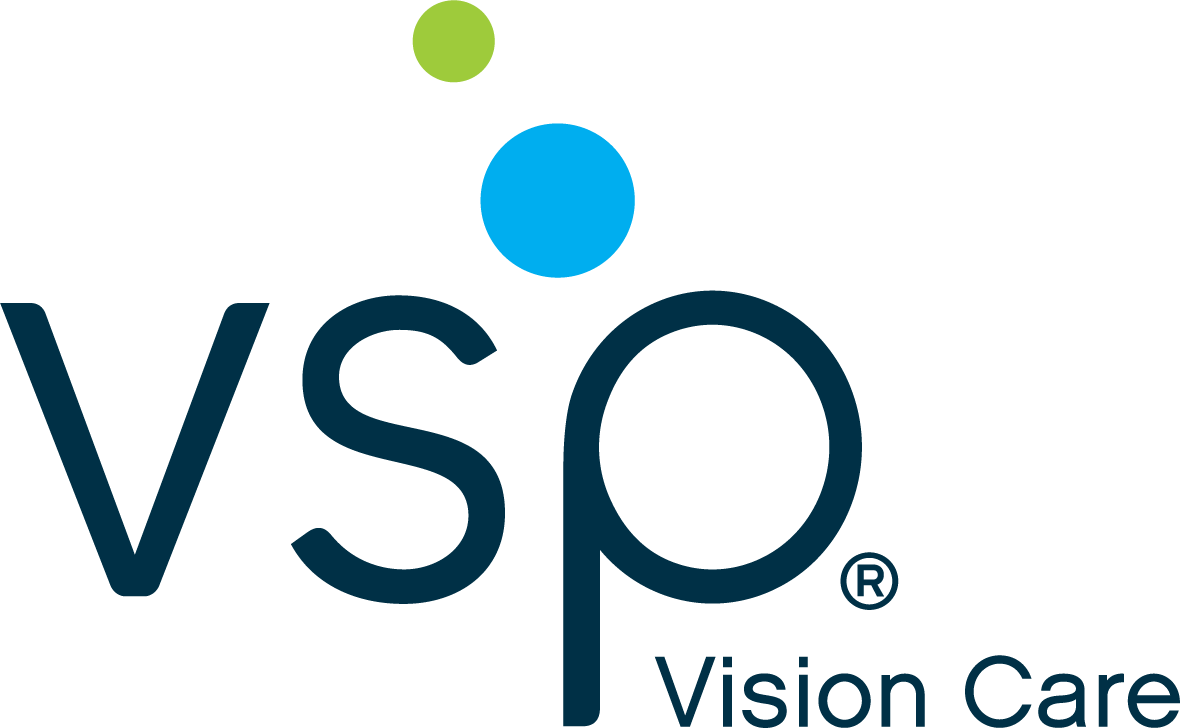 Since the start of the COVID-19 pandemic, many people in the U.S. have shifted to a remote environment, which has vastly increased digital screen time, as well as eye strain issues.
"We've become more and more reliant on devices with digital screens to interact with the world around us," says Alan Burt, vice president of product management and technical education for VSP Optics. "And this interface has only intensified during the pandemic with these devices becoming our window to the world, adding that the effect of increased screen time is being widely felt according to a recent VSP Vision Care survey.
Burt says that two in three respondents cite that they feel some degree of eye discomfort every day and nearly a quarter say their eyes feel worse than they did a year ago.
This concern is also coming through loud and clear in the workplace, notes Barbara Vandenbrande, VSP Vision Care's regional vice president of sales and commercial markets, with eye health becoming a frequent topic in discussions with employers.
"Four in five individuals are concerned about protecting their eyes coming out of the pandemic, which supports what we hear from employers," says Vandenbrande. She says that VSP is well positioned to address these issues because they are able to use data to help employers customize vision benefits to reflect the real-time needs of their employees.
Hear even more from experts at VSP on how best to combat issues from digital eye strain and the role vision benefits can play in managing this growing issue.
About Alan Burt:
Alan Burt is the vice president of product management and technical education for VSP Optics. He has been in the optical industry for nearly two decades and joined VSP Optics in 2014.
Alan and his team collaborate with technology partners from a variety of scientific and medical disciplines around the world to develop innovative lens technologies for VSP Optics. These lens technologies are prescribed and dispensed every day by thousands of eye care professionals and used by millions of patients.
About Barbara Vandenbrande:
Barbara Vandenbrande is the regional vice president of sales and commercial markets at VSP Vision Care. Barbara has decades of experience in the healthcare industry and is passionate about creating personalized benefits solutions to address evolving challenges in the workforce.