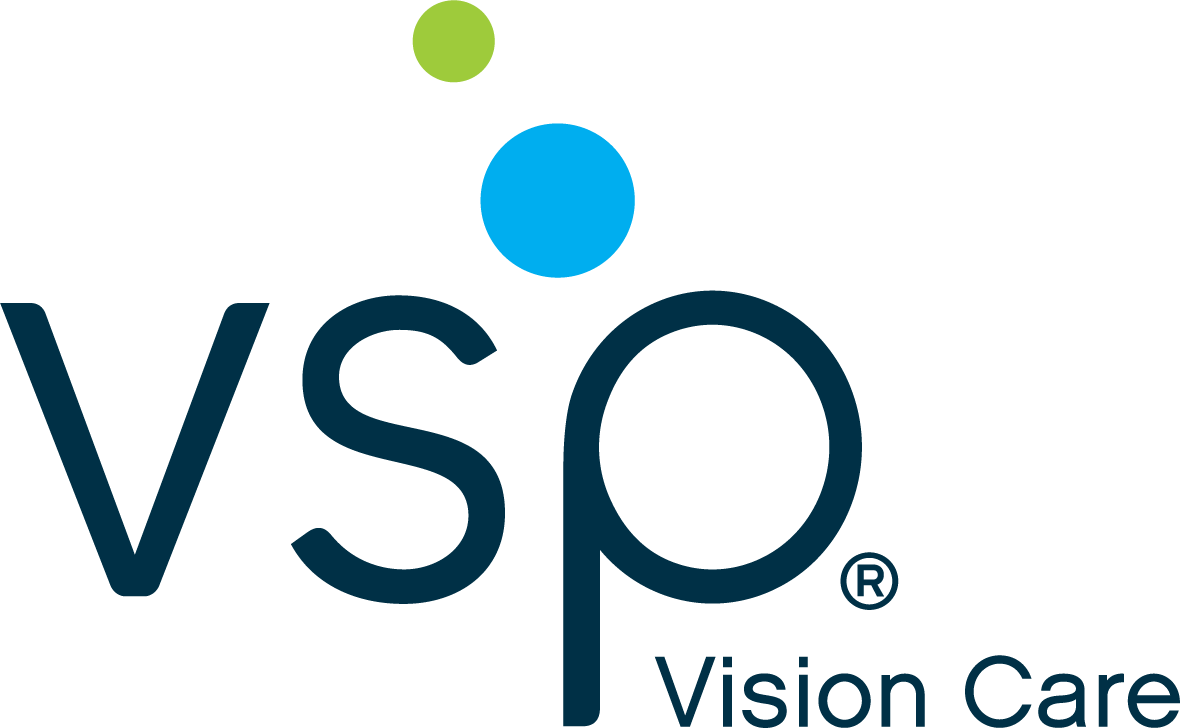 It's not just about the paycheck anymore.
According to Kate Renwick-Espinosa, many people in the U.S. are seeking jobs that align with their values and bring a sense of purpose to their life.
As president of VSP Vision Care, the nation's first and only national not-for-profit vision benefits company, Renwick-Espinosa says that the COVID-19 pandemic has brought time for people to be introspective and think about how they are valued in their work—which includes the benefits that they receive.
She notes that two-thirds of employees are reconsidering what kind of work they want to do, which is causing a shift with employers who are looking to offer something more than the typical benefits.
"Employers are caring for employees beyond their workday and that means caring for the overall health and wellness," says Renwick-Espinosa. And vision care benefits are an important part of meeting their needs, she notes, with annual eye exams playing a critical role in the early detection of a wide variety of health issues.
Renwick-Espinosa says that VSP's purpose of— empowering human potential through sight — helps guide them to create benefit offerings that can have a positive impact.
"There are so many opportunities to support overall health and VSP is working closely with employers to advance these benefits and improve employees' lives."
Hit play to hear even more insight from Renwick-Espinosa on how vision care plays a critical role in cultivating a purpose-driven culture.
About Kate Renwick-Espinosa:
Kate Renwick-Espinosa is the president of VSP Vision Care, the nation's first and only national not-for-profit vision benefits and services company. She leads efforts to provide access to high quality eye care and eyewear services to nearly 80 million members through a network of over 39,000 doctors worldwide.
Renwick-Espinosa has worked for VSP for more than 28 years, and previously served as VSP Global's first chief marketing officer. In that role, she led the organization's global marketing strategy to deliver its products and services to a diverse client base – including Fortune 500 companies, the federal government, and small businesses. Under Renwick-Espinosa's leadership, VSP's marketing and communications strategies resulted in historic domestic membership growth.
Renwick-Espinosa has been instrumental in helping VSP evolve to meet the demands of clients, members and eye care providers. Her team was responsible for creating VSP's marketing infrastructure as well as the development of a broad corporate social responsibility and charity program which has provided millions of dollars in free eye care and eyewear to hundreds of thousands of people in-need around the world.